Saturday's schedule of BIFF films in Hinman Auditorium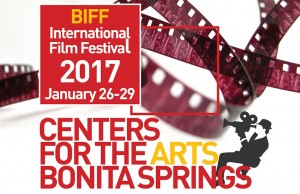 Here's the schedule of films being shown by the Bonita Springs International Film Festival (BIFF) in the Hinman Auditorium on Saturday, January 28:
Eddie the Eagle (U.K.) – 11:30 a.m.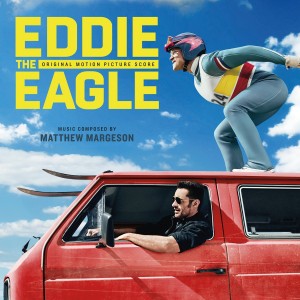 Inspired by true events, Eddie the Eagle is a feel-good story about Michael "Eddie" Edwards (Taron Egerton), an unlikely but courageous British ski-jumper who never stopped believing in himself – even as an entire nation was counting him out. With the help of a rebellious and charismatic coach (played by Hugh Jackman), Eddie takes on the establishment and wins the hearts of sports fans around the world by making an improbable and historic showing at the 1988 Calgary Winter Olympics. From the producers of Kingsman: The Secret Service, Eddie the Eagle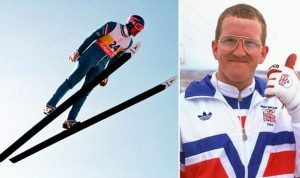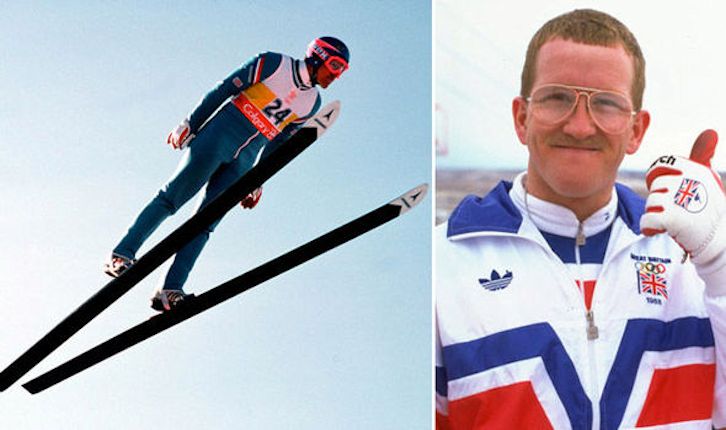 stars Taron Egerton as Eddie, the loveable underdog with a never say die attitude. Running time: 106 minutes.
Coming Home (China) – 2:30 p.m.
Lu and Feng are a devoted couple forced to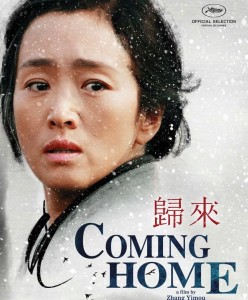 separate when Lu is arrested and sent to a labor camp as a political prisoner, just as his wife is injured in an accident. When he finally returns home, he finds his wife has amnesia and does not remember him.
"Here is a film that offers viewers the return of a world-class director after years in the artistic wilderness, three of the year's most stirring performances, a story that is powerful without rubbing your nose in it throughout and a finale that will most likely bring a highly earned tear or two to your eyes," writes reviewer Peter Sobczynski for RobertEbert.com. "What else could you possible want from a movie?" Indeed. The running time of this feature film is 109 minutes.
A Man Called Ove (Sweden) – 7:30 p.m.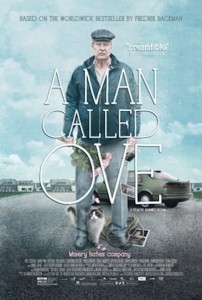 Stepping from the pages of Fredrik Backman's international best-selling novel, Ove is the quintessential angry old man next door. An isolated retiree with strict principles and a short fuse, who spends his days enforcing block association rules that only he cares about, and visiting his wife's grave, Ove has given up on life. Enter a boisterous young family next door who accidentally flattens Ove's mailbox while moving in and earning his special brand of ire. Yet from this inauspicious beginning an unlikely friendship forms and we come to understand Ove's past happiness and heartbreaks. What emerges is a heartwarming tale of of unreliable first impressions and the gentle reminder that life is sweeter when shared.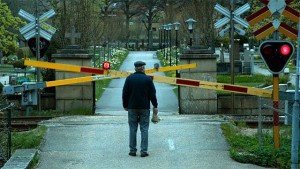 The running time of this comedy/drama is 116 minutes.
January 27, 2017.
RELATED POSTS.