'Carf*ckers,' a tale about sex in times of climate crisis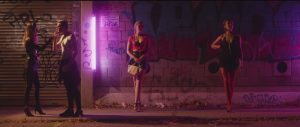 One of the short films that will be screened at this year's Fort Myers Film Festival is Carf*ckers, written and directed by 23-year-old German filmmaker Josia Brezing.
Here's the premise. Our protagonist is horny. So he hops in his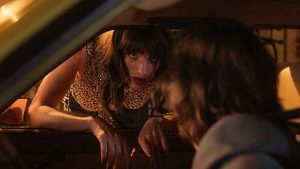 banana yellow sports car and heads downtown in search of a sex worker. But in times of climate crisis and pollution, traveling short distances by car becomes more and more problematic. When he rolls up to a short-skirted prostitute, he makes two rather unsettling discoveries. The first is that she's trans. The second is that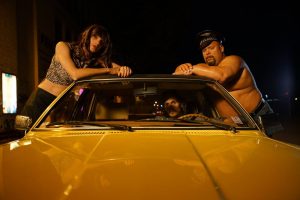 instead of giving him sweet release, she gives him a tongue-lashing about his ecological irresponsibility. And she's joined in her rejoinder by a boy with a leather fetish.
Brezing currently studies filmmaking at the Filmakademie Baden‑Wuerttemberg in Ludwigsburg. The 23-year-old's other film credits include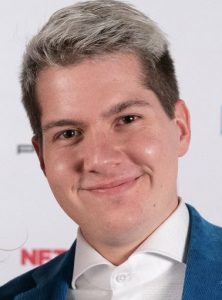 Da Vinci's Greatest Work (2019) and a 2018 documentary titled FRIDI. But as you'll glean from Carf*ckers, Josia delights in short-format comedic storytelling ….  Although his next project will be a branded Western short film.
The short short (it's only a hot minute long) screens on Thursday, October 22 at 6:30 p.m. during Shorts Block Four (along with Thoughts and Prayers, The Hunt, Date, Safe and The Helping Hand).
October 4, 2020.