This year's Fort Myers Film Festival features 60 films in 7 categories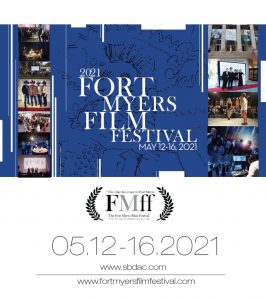 The Fort Myers Film Festival opens on Wednesday, May 12 with a red carpet gala and the Caytha Jentis comedy Pooling to Paradise. Over the ensuing four days, it will screen 60 fresh international and independent films, with some throwback Florida films featuring cult classics and local filmmakers. The festival closes with the U.S. premier of the lost 1948 film Nuremberg: Its Lesson for Today, a documentary that chronicles how that film was recovered and restored, and an awards ceremony in the grand atrium of the Sidney and Berne Davis Art Center beginning at 6:00 p.m. on Sunday, May 16.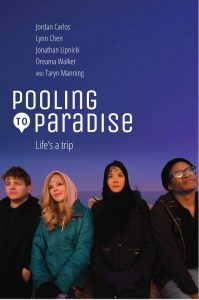 The official films selected for the 2021 Fort Myers Film Festival include movies in the categories of:
Features,
Documentaries,
Shorts,
Short Shorts,
Strictly Local,
Student, and
Environment
In addition to the Davis Art Center, this year's venues include the Alliance for the Arts, Laboratory Theater of Florida, IMAG History and Science Center and Edison & Ford Winter Estates.
For a complete list of films, times and schedules for the May 12-16, 2021 festival head here.
April 13, 2021.