Edison Ford Estates screens Safron-Main Sail documentary on Koreshan legacy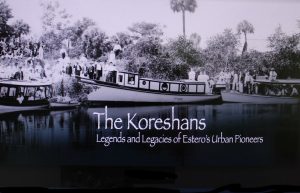 The Edison Ford Winter Estates is hosting an evening of "films under the star" tonight. In addition to one of Thomas Edison's very first "talkies" and a lookback at eleven years of the Fort Myers Film Festival, the night will feature The Koreshans: Legends and Legacies of Estero's Urban Pioneers," by Ilene Safron and Main Sail Video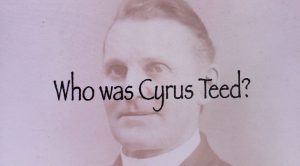 Productions.
Viewers will learn a lot about the Koreshans in is expertly-crafted documentary, which presents a series of re-enactments, 3D animations, breathtaking drone-made aerials and interviews with contemporary scholars. Over the course of the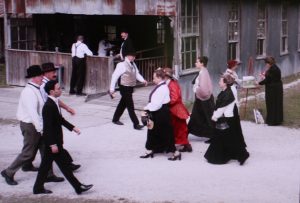 20-minute film, viewers will learn how the Koreshans brought culture and industry to Southwest Floridian in the late nineteenth century. Not only did tthe Koreshans organize one of the first symphony orchestras in the state, they operated nearly thirty businesses, including a machine shop, general store, bakery, post office and school. But they were perhaps better known for treating women as equals and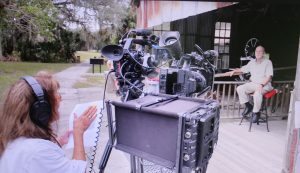 enjoyed voting rights in the Unity long before passage of the 19th Amendment to the U.S. Constitution. The film also explains the connection between the Edisons, Fords and the Koreshan settlement.
The screenings take place on the lawn of Henry Ford's winter home,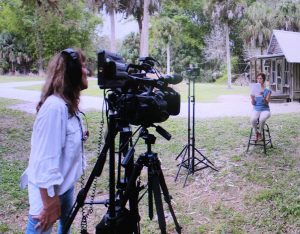 The Mangoes, beginning at sunset. But get there by 7:30 and stake out your spot on the grass along the banks of the Caloosahatchee River. Tickets are $10 for Edison Ford members and $15 for non-members.