Spotlight on 'Apples, Oranges, Lemons & Limes' actor Valeria Di Babbo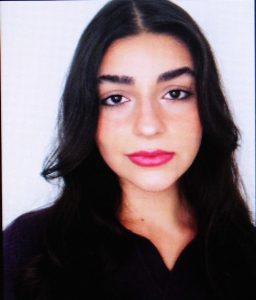 Valeria Di Babbo is a Venezuelan actor based in Miami. She found her love for the performing arts as a child when she began her training in flamenco and, later, for singing when she joined her high school's choir. However, she did not catch the acting bug until she participated in her first musical theater production at age 17. Since then, she has appeared as Cinderella in Rodger's and Hammerstein's Cinderella, Millie Dillmount in Thoroughly Modern Millie, Holly in The Wedding Singer and Tinker Bell in Peter & Wendy.
When the pandemic hit, she switched to indie and student films. In addition to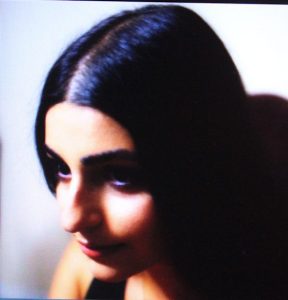 portraying Rebecca in Apples, Oranges, Lemons & Limes, she appears as Nancy in the short film They're Real (post-production) and Ramona in the short The Creature (2022).
May 12, 2022