Spotlight on director Daryl Denner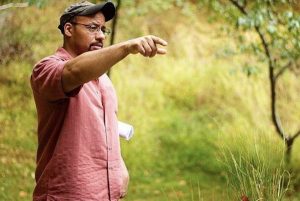 Daryl Denner is a director and actor.
As a director, his credits include the short film The Jogger (2021), Unspoken (2020), Fists of Love (2018) and the short films Licentious (2016), Diana (2014), The Morning After (2013), A Hero's Return (2012), Loss (2012) and The Encounter (2011). He also wrote The Jogger, Unspoken, Diana,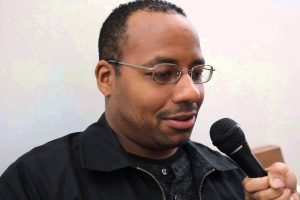 The Morning After, A Hero's Return and Loss.
On the acting side, Daryl played Whisper in the short film Becloud (2018), Bar Patron in Licentious, Tony in Diana, Assistant Medical Examiner in Blood Kisses (2012), Trevor in two episodes of the television series Places Please (Whose Whine Is It Anyway (2010) and Sex and the Beach (2010) and Good Morning Ma (2007).
May 13, 2022