Meet 'Late Style of Fire' composer Iron & Wine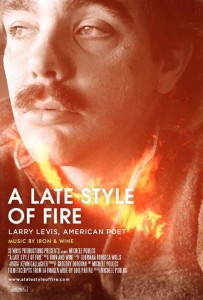 A documentary about the late American poet Larry Levis opens the Fort Myers Film Festival's programming on Friday morning with an 11:00 a.m. screening in the Foulds Theatre at the Alliance for the Arts. The film is A Late Style of Fire: Larry Levis, American Poet. The writer and director is Michele Poulos. And singer/songwriter Samuel Beam has composed the music you will hear in the documentary.
Samuel Beam is a singer-songwriter who rose to prominence with a blend of whispered vocals and softly homespun indie folk. He chose the moniker Iron & Wine after coming across a dietary supplement named "Beef Iron & Wine" while working on a film. It stuck and he's performed under that name ever since.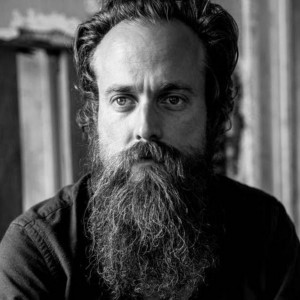 Although Beam would later expand his sound to include electric instruments and rich, lush textures, he was firmly exploring the former style when several of his lo-fi recordings caught the ear of Jonathan Poneman, co-owner of Sub Pop Records, who released The Creek Drank the Cradle in 2002 .The similarly themed The Sea & the Rhythm EP followed in 2003. It was Beam's 2004 full-length, Our Endless Numbered Days, that signaled his arrival on the indie pop scene.
Late 2004 found the newly marketable Iron & Wine popping up on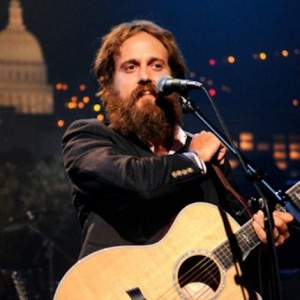 television commercials and movie soundtracks (In Good Company, Garden State), culminating in a busy 2005 that saw Beam release two EPs, the lush Woman King and In the Reins, a collaboration with Arizona spaghetti Western aficionados Calexico. The politically charged Shepherd's Dog, Beam and company's most diverse — and most listenable — record to date, was released in 2007.
A two-disc collection of B-sides, rarities, soundtrack inclusions, and discarded tracks from the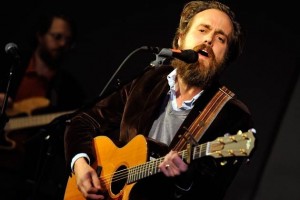 Iron & Wine archives called Around the Well arrived in early 2009. Kiss Each Other Clean, Iron & Wine's first collection of new music in nearly three years and one that found Beam further expanding the group's sound, was released in January 2011 by their new label, Warner Bros. After a move to 4AD and Nonesuch, Iron & Wine released the more relaxed and intimate Ghost on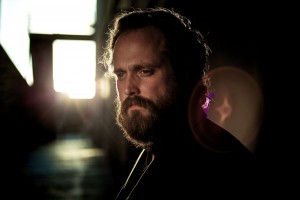 Ghost in early 2013. The Brian Deck-produced album featured jazz drummer Brian Blade and bassist Tony Garnier of Bob Dylan's band, among others.
March 9, 2017.
RELATED POSTS.