'Horseshoe Theory' chosen Best Short Film by Fort Myers Film Festival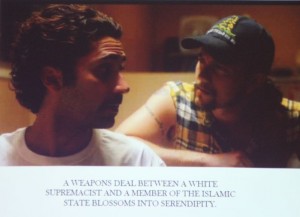 Love was in the air at the Broadway Palm Dinner Theater last night when the Fort Myers Film Festival announced that Horseshoe Theory was the winner of its Best Short Film award. The two-actor film is billed as a romantic comedy between a white supremacist and a member of the Islamic State whose weapons deal blossoms into serendipity during a sudden rainstorm.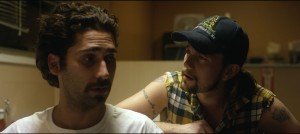 Arriving at a local diner, a neo-Nazi by the name of Bobbo is seated in the booth next to a swarthy-looking Jihadist by the name of Abdul. They meet when the waitress mixes up their order. "Where's my damn bacon" Bobbo demands. "I didn't order no damn bacon,"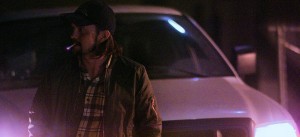 Abdul barks, as the waitress scurries back and switches their plates. Seated back to back with a Muslim, Bobbo's no longer interested in his meal. "There's a revolution coming," he snarls menacingly, "and you're on the wrong side of it," he warns
the Muslim patron, who promptly tells him to fuck off.
Moments later, a truck pulls up in the parking lot behind the diner. Its lights blind the waiting Bobbo. "What's the password," he asks the unseen driver. "Curveball,"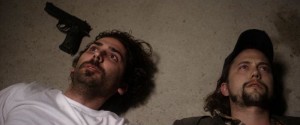 promptly comes back the answer. But when Bobbo finally catches sight of the arms dealer, out come the handguns. "Did you kill Curveball?" Bobbo accuses. "I am Curveball," Abdul flatly answers. But something's horribly wrong. The Klan doesn't buy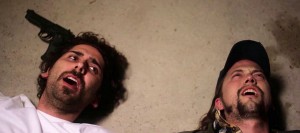 guns from Isis. Or do they?
Both men quickly discover that they have more in common than not. They both blame the "fucking federal government" for all of the world's woes. And they discover even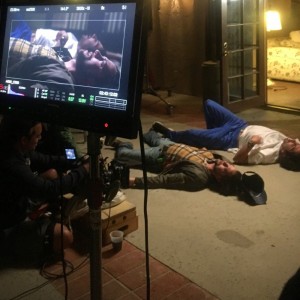 deeper bonds over a hookah of Turkish hash which the Koran apparently doesn't prohibit in the way that it does alcohol. What happens from there is pure horseshoe theory, which postulates that the beliefs of the extreme left and the extreme right actually align, making the two sides closer than they may think.
The film was just released in January, and immediately enjoyed its world premiere at the Slamdance Film Festival in Park City, Utah, where it received an honorable mention.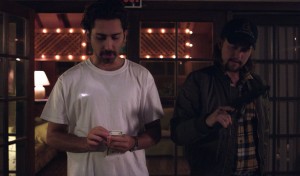 The film was shot in Mojave and Tarzana, California in just two days using a Red Dragon digital camera. Jonathan Daniel Brown (9th photo) co-wrote the script with Travis Harrington. Brown also directed and co-produced the film with Joe Toronto (10th photo). A native of San Fernando Valley, Brown started out working in standup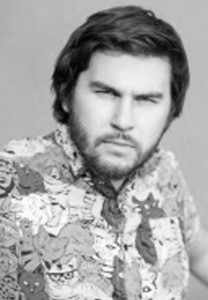 comedy before coming to prominence acting in cult classics Project X and Kid Cannabis. Horseshoe Theory is his directorial debut.
Producer Joe Toronto is a Fair Lawn, New Jersey native. He began his career producing films for NYU and NYFA filmmakers in New York City. While in New York, Joe worked in production on several television projects including multiple seasons of 30 Rock and a half-hour comedy entitled Classless with 30 Rock alum Nick Bernardone that debuted at the New York Television Festival. Other projects include Super Sex, which premiered at the Tribeca Film Festival and was nominated for best short film before going on to play in more than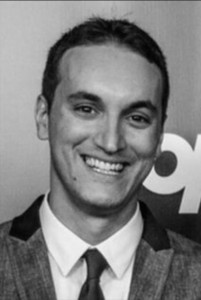 50 film festivals in over ten countries around the world. Recently, Joe co-produced Happing Hunting, which was written and directed by Louie Gibson and Joe Dietsch and premiered at Screamfest 2016.
Jackson Rathbone is Bobbo and Amir Malaklou plays Abdul. Both actors turn in strong performances. In fact, writing for Horror Geek Life, reviewer Melissa Hannon gushes that although Malaklou and Rathbone carry the film alone, having just two characters didn't make the film for lack anything. "They are both strong actors and, although their characters are vastly different, they had great chemistry from the moment they appeared on screen," writes Hannon in her review.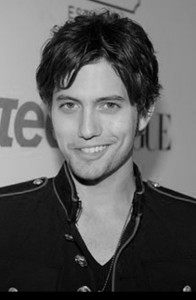 Born to American parents living in Singapore, Rathbone (photos 11-13) is known for his breakout role as Jasper Hale in The Twilight Saga (2008-2012). He has appeared in more than 20 motion pictures, including two international franchises. He has also appeared in multiple television shows as leads, guest stars and in recurring roles. He has also produced several indie films (including Gotham award-winner Girlfriend, as well as studio-backed webseries Aim High. In 2015, Rathbone wrote, directed and starred in the web series Couch Surfing USA, which was a Marseille Web Fest official selection and Best Comedy at the Vancouver Web Fest.
You may have also caught Rathbone in 100 Monkeys. He writes and records with the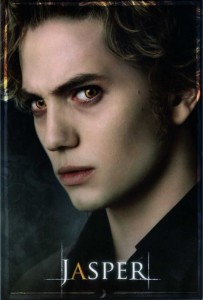 international touring band, which has released multiple albums. Accomplished on guitar, piano, bass, drums, harmonica, ukulele and banjo, Jackson has also written and recorded a number of songs under his own name.
A native of Southern California, Amir Malaklou (photos 14 & 15) graduated from Chapman University, where he received a Bachelors degree in Fine Arts (BFA) for Theatre Performance. His most notable performances to date were in political thrillers Secret in Their Eyes (Fall 2015), starring Chiwetel Ejiofor, Julia Roberts and Nicole Kidman, and Argo (Fall 2012), which was directed by Ben Affleck and produced by George Clooney.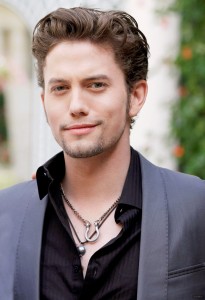 Malaklou has also been featured in a number of television shows including TNT's Major Crimes, ABC Family's The Fosters, MTV's Loosely Exactly Nicole, and CBS' upcoming show, Doubt. His on-stage productions include two world premieres, All the Sky Were Paper and Holier Ground. He is classically trained by both South Coast Repertory and Shakespeare Orange County.
In addition to Slamdance, Horseshoe Theory has been shown at Cyberia (February 10-11), ICE Film Festival (February 18), Short Sweet Film Festival (March 3-5) and Brightside Shorts Fest (March 3-5). It has also been juried into the Florida Film Festival (April 21-30) and the Pineapple Film Festival in Hong Kong (June 8-30).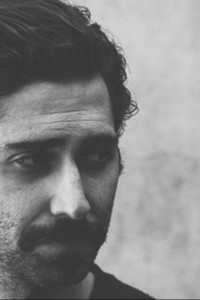 The 7th Annual Fort Myers Film Festival opened with a red carpet gala on March 8 and closed last night with the champagne and dessert awards ceremony at the Broadway Palm Dinner Theatre.
March 13, 2017.
RELATED POSTS.