Film and event schedule for Saturday, April 9 – Lee County Alliance for the Arts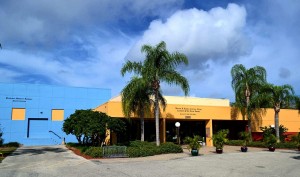 On Saturday, April 9, the Fort Myers Film Festival screens a host of shorts, features and documentaries at the Sidney & Berne Davis Art Center, but it will show two films at the Lee County Alliance for the Arts, and here's what they are:
11:30 a.m. Seven Ten Split (20m, U S A) Seven-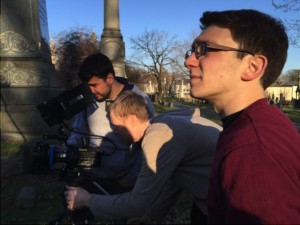 Ten Split follows two parallel stories entirely within a small town bowling alley, one in which a recent college grad's anxiety overwhelms him prior to the arrival of his blind date. The other follows a young teen named Annie, who is also waiting for a date and possibly her first kiss, and the deep, but short-lived connection she forms with Paula, a lonely employee of the bowling alley, in the meantime. Directed by Jordan Axelrod, who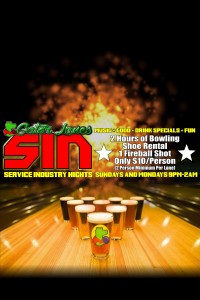 provides this tantalizing bit of background for the film: "This May, I spent three consecutive Thursday nights in my childhood bowling alley, Gator Lanes in Fort Myers, FL. Local culture flourishes when $20 gets you unlimited games and beer for 5+ hours. I've been wanting to look at where I come from and the people I grew up around creatively. I began thinking about what it means to come from a place like I did, to go off, and then return. How does that affect a person? Seven Ten Split is not set in any specific American town, but many who have read the script have come back saying 'I know this town and these people.' That is the effect I am trying to create."  [Student Film: Relationships; Youth]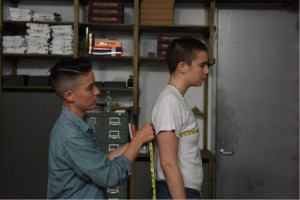 1:00 p.m. Suited follows a handful of patrons of Bindle & Keep, a Brooklyn clothier specialized in bespoke suits for gender non-confirming clients, and explores how notions of fashion, appearance and identity can be profoundly interdependent. With Lena Dunham and Jenni Konner, Girls. [Documentary: LGBTQ; Relationships]
Related Articles.