Fort Myers Film Festival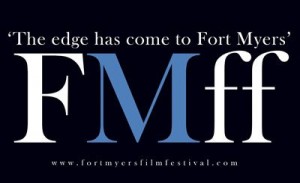 The Fort Myers Film Festival is an intelligent, independent filmmaker's preferred event that showcases the finest artistic cinematic works. Known for world-class swagger andits  support of local filmmakers, the festival offers "the most vibrant, intellectual and edgy crowd to grace Lee County in decades." The event has featured hundreds of local filmmakers and is a must-attend for cineasts who love indie film and film festivals.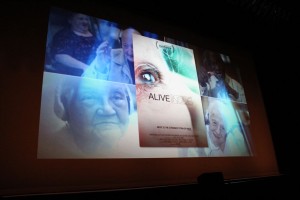 FMff's reputation for fresh, avant-garde programming has drawn attention on a global level, with films coming in from nearly twenty countries this past season. Last year's opening night film, "Alive Inside," is an excellent example. It is a documentary about the way a handful of pioneering therapists are using music to positively impact those suffering with dementia and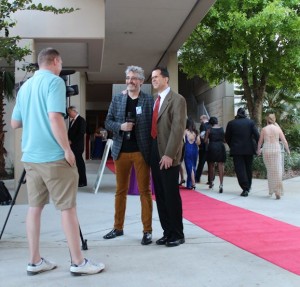 Alzheimer's. The film won the audience award at the 2014 Sundance Film Festival and is only now hitting theaters with a July 18, 2014 national big city release. The FMff screening was attended by filmmaker Michael Rossato-Bennett and Musicandmemory.org founder Dan Cohen (both from the film), given a warm commendation by Fort Myers' mayor, Randy Henderson, and given a standing ovation by those who attended the gala.
Like "Alive Inside," the previous year's film, "When I Walk," had only played at one or two venues, including Sundance Film Festival, placing the Fort Myers Film Festival at the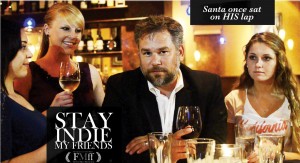 head of the pack of festivals playing new and fresh films not in distribution. It too was later picked up for major distribution with Time, The New York Times, CNN and others picking up on the movie months after it played here in Southwest Florida.
For more information, please go to www.fortmyersfilmfestival.com or join www.facebook.com/fortmyersfilmfestival for updates and events. To get VIP tickets for the whole season, head to http://fortmyersfilmfestival.ticketleap.com.