Meet FMff's sponsors, partners and beneficiaries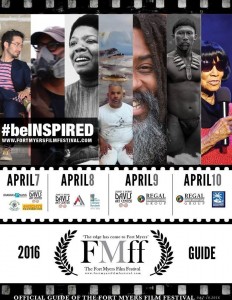 The Fort Myers Film Festival supports Lee County Schools filmmakers, The Raddatz Foundation and Golisano's Children's Hospital.
The festival is sponsored by and has partnered with:
Neuropsychiatric Research Center of Southwest Florida

Enterprise Rent-A-Car

All Consuming Film L.L.C.

Chicos

UNIT A

Florida Weekly.

Garth Francis Photography

Bennett's Fresh Roast Coffee

Blu Sushi

Twisted Vine Bistro

Firestone Bar and Grille

J. Bert Davis M.D.

F.A.C.S, Facial Surgeon

La trattoria Cafe Napole

Mermaid Garden Café

Black Tie Tuxedos

Hampton Inn & Suites

Riverside Realty

Five Star Talent & Productions

Young Professionals Chamber of Comerce

Douglas E. Spiegel. P.A.,

Leoma Lovegrove

Kearns Restaurants

Fox 4 Fort Myers

Saboram
The Fort Myers Film Festival was awarded the prestigious 2015 Chrysalis Award for Cultural Achievement by the Lee County Visitor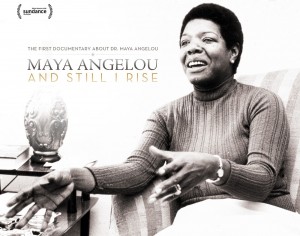 & Convention Bureau and the Greater Fort Myers Chamber of Commerce Inc. at their annual Celebration of Business & Tourism Awards Luncheon and Trade Show at the Harborside Event Center in downtown Fort Myers.
The Fort Myers Film Festival is an intelligent independent filmmaker's preferred event to create, unite and showcase the finest artistic cinematic works. The Fort Myers Film Festival is known for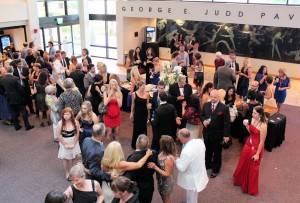 world-class swagger and support of local filmmakers. The event has featured hundreds of local filmmakers and is a must attend for cineasts who love independent film and film festivals.
Related Articles.