Freakshow's Flyin Brian to provide blunt assessments at T.G.I.M.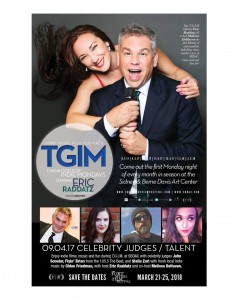 Thank God for Indie Mondays returns to the downtown Fort Myers River District on Monday, September 4. Helping to get the discussion going after each screening is Flyin' Brian of 105.5 The Beat, who joins actor/director Stella Zuri and Emmy-winning filmmaker John Scoular on this month's panel of celebrity judges.
The Freakshow with Flyin Brian is wildest, most controversial show in all of Southwest Florida. Fan from all over listen to The Freakshow every weekday morning from 6-10 to see what host Flyin Brian, Brittany Gonzalez, Ramo G and Big Kountry Kim are going to talk about next. Agree or disagree, no topic is off limits. Not porn.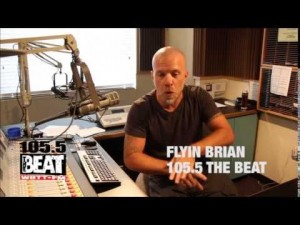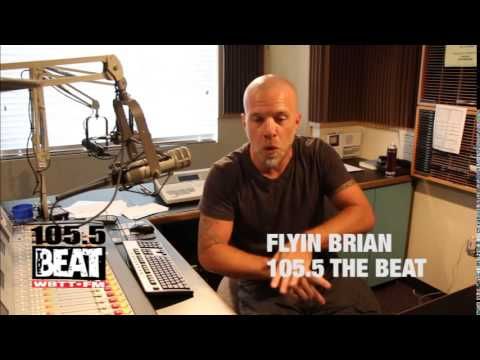 Not politics. Not anything else. Love him or hate him, Flyin Brian says what's on his mind in a very blunt way … almost too blunt. He'll be uncensored during T.G.I.M. as well.
September 2, 2017.
RELATED POSTS.