Meet January T.G.I.M. celebrity judge Kinfay Moroti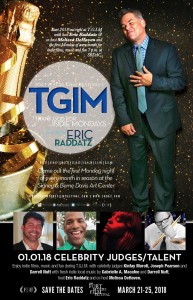 Only two more T.G.I.M.s remain before the Eighth Annual Fort Myers Film Festival opens on March 23, 2018. The next one takes place on January 1. News-Press photojournalist Kinfay Moroti will be one of three celebrity judges commenting on the indie films screened at the event.
Kinfay Moroti began reporting for The News-Press in 2005. Since that time, he has established himself as a passionate storyteller who uses moment-driven pictures and videos as his medium of choice. Motivated by an authentic desire to effect change, Kinfay strives to capture the "beautiful struggles" that play out in the diverse lives of people throughout Southwest Florida. Often, those struggles take on a somber-bordering-on-macabre life or death aspect, playing out in images of car wrecks,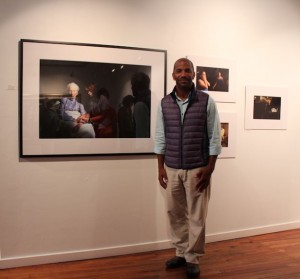 crime scenes and families grieving together at funerals and in the aftermath of shootings. But Moroti also delights in celebrating love, joy and the sense of community shared by the people who live here in Southwest Florida. He chose a collection of the latter images for his first solo fine art photography exhibit, which opened at the Rene Miville Gallery in the Franklin Shops on First in the downtown Fort Myers River District on November 3.
It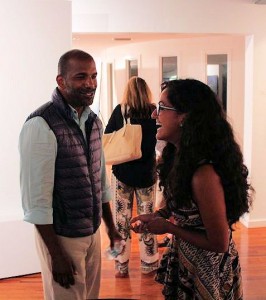 was not the first time Moroti has exhibited photography at the Miville Gallery. He participated in a group show not long after Rene Miville opened the gallery in 2015. But unlike the somber images he included in the group exhibition, the photos in his solo exhibition emphasize the happier side of life in Southwest Florida.
News-Press journalist Charles Runnells has provided an in-depth review of Moroti's show and a number of the images that are featured in it. You can (and should) read it here. When you do, you will understand exactly why hosts Eric Raddatz and Melissa DeHaven asked Moroti to serve as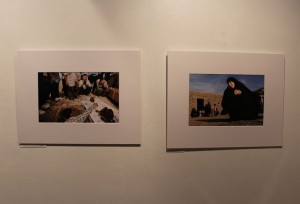 celebrity judge on the New Year's Day T.G.I.M. and how his sensibilities will inform his opinions of the films he and the T.G.I.M. audience see on January 1st.
But Kinfay's answer to a question someone once posed succinctly summarizes his view on the role which film can play in our lives. When asked why he captures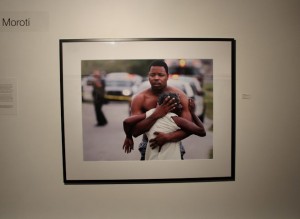 moments in time, he replied "I want to matter." When considering the motivation of any real or fictional character, it's important to know his or her backstory. That's true of Kinfay Moroti as well. "You see, I come from nothing," Kinfay explains with refreshing frankness. "Abandoned by my parents as a child, I was raised in foster homes in the housing projects of Chicago. I have no family. And, that's OK.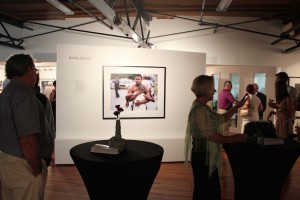 Because I have you. You invite me into your lives every day, sharing moments that help me grow and keep lonely times short. I am grateful for your kindness."
Come watch the films and spend time with Kinfay Moroti. Thand God for Indie Monday takes place in the grand atrium of the Sidney & Berne Davis Art Center located at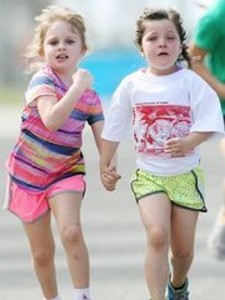 2301 First Street in downtown Fort Myers. Doors open at 6:30, with screenings beginning promptly at 7:00.
December 30, 2017.
RELATED POSTS.
T.G.I.M. returns New Year's Day