Spotlight on 'Surviving Lunch' leading lady Avery Arendes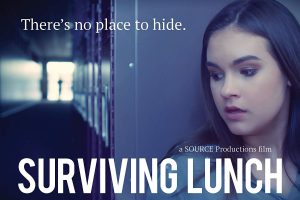 The SOURCE PRODUCTIONS indie feature Surviving Lunch will be screened at this year's Fort Myers Film Festival in the Sidney & Berne Davis Art Center at 8:00 p.m. on Saturday, April 13.
The film revolves around a Latina girl from New York who moves to Florida with her mother after her father is killed before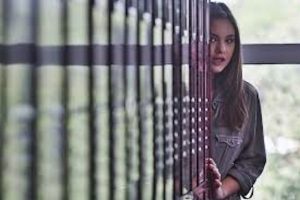 her eyes in a school shooting. Trying to keep to herself and recover from her grief, Gabriella notices a boy being relentlessly bullied in the lunchroom. With the memory of her father fresh in her heart, Gabriella is determined to find a way to stop the bullies – even if it means standing up to the meanest kid in the school.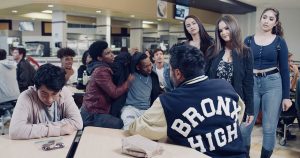 Avery Arendes stars as Gabriella.
"My character of Gabriella was really empowering to play," says Avery. "She's brave and fierce; really smart and just an exceptionally strong person, with a quiet strength and honesty that absolutely commands justice. I liked playing someone who isn't afraid to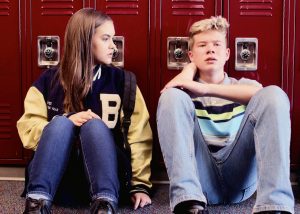 stand up for what she believes in. Gabriella cannot stand to see anyone being hurt or bullied. When someone is being attacked physically or emotionally, they deserve a chance, they deserve someone in this world who will stand up for them. And if enough people stand up, there won't be anyone left to knock us down!"
"Avery has a depth and soulfulness that helped illuminate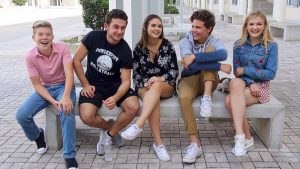 and define her character's arc from popular girl, to grieving teen, to high school warrior," points out Surviving Lunch writer and director KT Curran.
Surviving Lunch is Arendes' fourth film, but not her first leading role.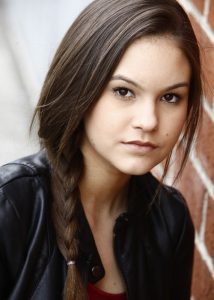 Avery's first role in film was as an extra in Sex Ed (2014), and she immediately fell in love with acting. The lead in the comedic fantasy Albion: The Enchanted Stallion followed two years later. Filmed in Bulgaria, the film also featured Debra Messing, Jennifer Morrison, John Cleese, Liam McIntyre and Daniel Sharman.
In 2017, Avery landed her second lead, this time in the dramedy Apple of My Eye, which co-starred Burt Reynolds, Liam McIntyre, Amy Smart and Jack Griffo.
Born in West Palm Beach to Michael and Carrie Rath, Avery grew up the youngest of four on the west coast of Florida taking dance and gymnastics lessons, competing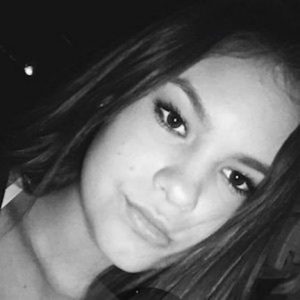 on a local swim team and finding her passion riding horses (English, dressage and western). She has developed her acting skills through workshops and acting classes at the Andi Methany Acting Studios since 2017.
March 20, 2019.
#BeYou@#FMFF.