KT Curran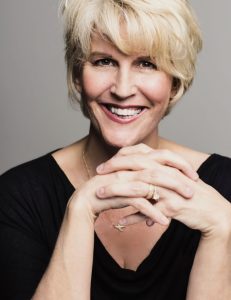 On Saturday, April 13, the 9th Annual Fort Myers Film Festival will screen the feature film Surviving Lunch.Based on true stories about real American teenagers ripped from today's harrowing headlines, this timely and important film shines a light on bullying and school violence.
The film was produced by Sarasota-based SOURCE PRODUCTIONS for Planned Parenthood of Southwest and Central Florida, an exciting, educational touring theatre and video production company for young adults (ages 14-30). SOURCE's Artistic Director KT Curran wrote and directed the film.
Curran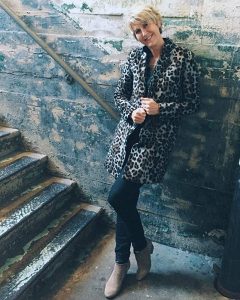 is a nationally-published playwright, screenwriter, editor, director and Equity actor. She has worked extensively in theater and film for more than twenty-five years, performing and directing both nationally and internationally. KT has written twenty-five plays, five films, a web series, commercials and several documentaries for young adults. Eleven of KT's plays are nationally published and performed by groups across the United States.
Her film directing and screenwriting credits include two features, Surviving Lunch and The First Time Club, and three short films, The Holding Cell, When the Party Ends and Boost. She also edited each of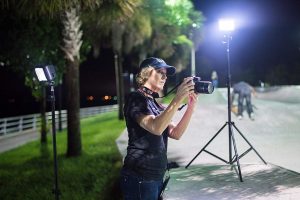 these films except Surviving Lunch. The First Time Club is now streaming on Amazon Prime. A film about teens and prescription drug overdose, The Holding Cell has been shown in film festivals all over the United States. When the Party Ends premiered at the Sarasota Film Festival and was shown in the Short Film Corner at the Cannes Film Festival in France (as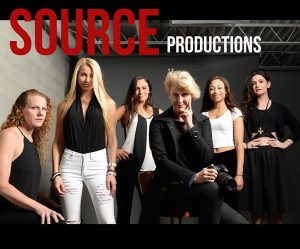 well as at other film festivals across the country). And Boost, a film about sexual assault on college campus, has currently been viewed by almost a million young adults.
In addition to her work as an Equity actor, director and playwright, KT serves as a national consultant to groups around the country who are interested in doing educational theater and film with and for youth. During her tenure, SOURCE PRODUCTIONS has evolved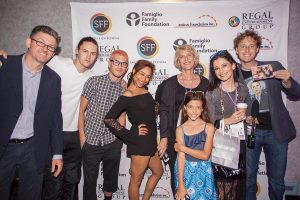 from a small group of youth into a large, nationally-recognized theatre and film company that reaches thousands of adult and youth audiences each year. KT is committed to producing work at SOURCE that helps illuminate and directly respond to the issues and concerns of young people.
March 20, 2019.
#BeYou@#FMFF.