David Sutherland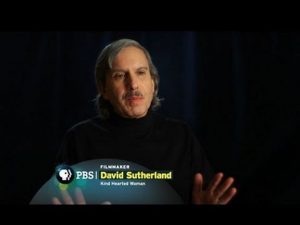 David Sutherland is an independent filmmaker who describes his filmmaking technique as "cinematic portraiture." His process requires a great deal of intimacy between filmmaker and subject and combines technical virtuosity with an intense human connection to the film's subjects. "The documentarian's methods more closely resemble an ethnographer's than a television director's," stated the Baltimore Sun. "He steeps himself in the minute details,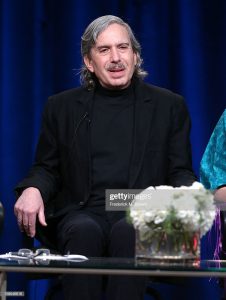 emotions and struggles of his subjects' lives, trying to see the world through their eyes. Never mind closing the distance between viewer and object viewed, this filmmaker all but obliterates that distinction through his own intense identification and empathy with the people he films."
His 2013 film Kind Hearted Woman delved into the troubled life of a young Native American mother. His previous film, Country Boys, took seven years to bring to fruition as Sutherland returned again and again to the hills of Appalachian Kentucky to crystallize the coming-of-age ordeal faced by his two teenage subjects. The film aired in January 2006 to great critical acclaim, and became one of the most widely viewed programs on PBS that year.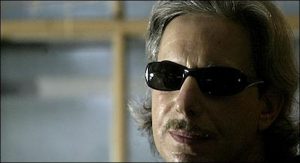 Country Boys was Sutherland's second collaboration with FRONTLINE, the first being 1998's The Farmer's Wife, a three-part, 6.5-hour film cataloging the trials of a poor Nebraskan farm family. The Chicago Tribune hailed it as "one of the extraordinary television events of the decade" and the Television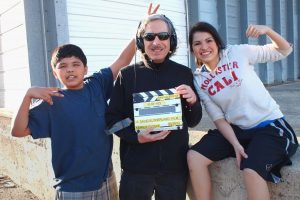 Critics Association nominated The Farmer's Wife for awards in three categories: Best Program of the Year, Best Miniseries & Specials, and Best News & Information Program.
Sutherland's early films include George Washington: The Man Who Wouldn't Be King, produced for American Experience; Out of Sight; Jack Levine: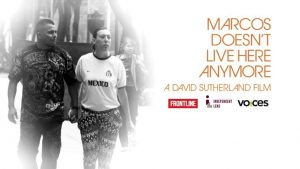 Feast of Pure Reason; Paul Cadmus: Enfant Terrible at 80; Feast of the Gods; and Halftime: Five Yale Men at Midlife, which chronicled the experience of five members of the class of 1963.
March 27, 2019.
#BeYou@#FMFF.