Meet August 2018 TGIM celebrity judge Dr. Wendy Chase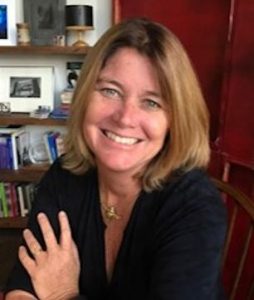 TGIM returns on Monday, August 6. Joining co-hosts Eric Raddatz and Melissa Tschari DeHaven for the start of another season of short indie films that have been submitted for inclusion in this year's Fort Myers Film Festival is celebrity judge Dr. Wendy Chase.
Dr. Chase is a professor of humanities and the program coordinator for the Honors Scholar Program at FSW, where she teaches interdisciplinary courses in modern humanities, American cinema and contemporary world cinema. Her proudest moments have been receiving the NISOD award for Excellence in Teaching, the President's Award for Exemplary Service,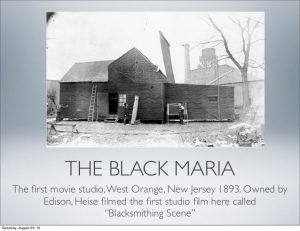 and being asked to give the Commencement Address at graduation in 2009. In addition to her other responsibilities at FSW, she has also served as coordinator for the Black Maria Film Festival. (Founded in New Jersey in 1981 to honor Thomas Edison's pioneering spirit in cinema and recognized by the Academy of Motion Picture Arts and Sciences as an Academy Award qualifying festival, the Black Maria's annual collection of cutting edge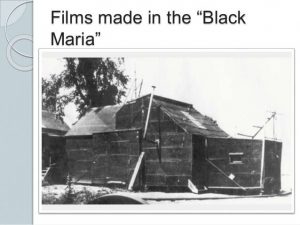 films travels across the nation to universities, museums and other venues. It is hosted locally by FSW in partnership with the Edison Ford Winter Estates.)
Dr. Chase received her Master's in French Literature and her Ph.D. in Humanities from Florida State University with an emphasis in Film Studies and Modernism. As a graduate student, Dr. Chase spent two years in France –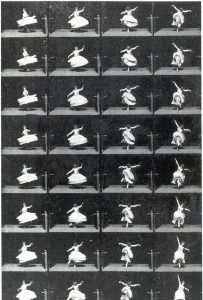 one year working at the Sorbonne on a Certificate in French Language, Art, and Culture and another year in Rheims teaching English and conducting research as a Florida-France Linkage Scholar.
Her recent scholarship has focused on contemporary practices in art activism. She is the guest editor for the Journal of Interdisciplinary Humanities Fall 2019 issue titled "Art, Activism, and the Pursuit of a Better Life." Her article, "Penetrating Art: Creative Interventions in the Age of Internet Porn" was published in the International Journal of Communication and Linguistic Studies in 2015. Chase attributes her greatest insights into what it means to be a human on this planet to revelations shared by artists, filmmakers, writers and musicians.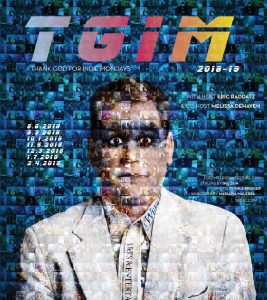 Come watch the films on August 6 and hear her takes on the films up for consideration in this season's Fort Myers Film Festival. Thank God for Indie Monday takes place in the grand atrium of the Sidney & Berne Davis Art Center, which is located at 2301 First Street in downtown Fort Myers.
Doors open at 6:30, with screenings beginning promptly at 7:00.
July 12, 2018.
RELATED POSTS.