Meet September 2018 T.G.I.M. celebrity judge Jason Drew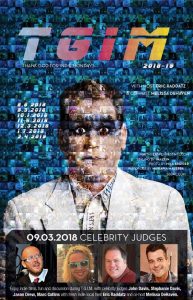 On September 3, T.G.I.M. returns to the grand atrium of the Sidney & Berne Davis Art Center and among the esteemed panel of celebrity judges that hosts Eric Raddatz and Melissa DeHaven have assembled for the occasion is actor Jason Drew.
Local audiences will remember Jason from Lab Theater's production of Terrence McNally's Mothers and Sons (in which he played Cal Porter), Theatre Conspiracy's production of Lillian Hellman's Toys in the Attic (in which he was Julian Berniers), and Lab Theater's production of Cabaret (where he played the role of American wannabe novelist and Sally Bowles' sexually-ambivalent love interest Cliff Bradshaw).
Drew began his career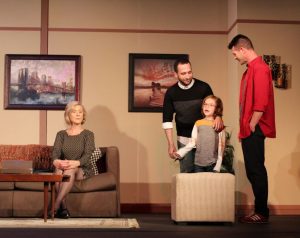 in the performing arts with musical theater training in New York City. After regional work, Jason discovered another facet of the entertainment world when he landed a role as a radio host. His radio career took him from a tiny station in Connecticut to Pittsburgh and then New York, where he became an on-air personality for legendary WPLJ 95.5.
While in New York, Drew landed a syndicated show,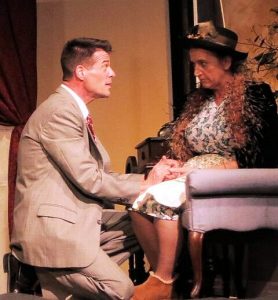 Radio with a Twist, as well as several Sirius/XM Radio channels, on which he shined the most on Broadway's Best. On camera, Jason was host and associate producer of AP-RED.com, featuring entertainment news, interviews, red carpet events and the best from Broadway to Hollywood.
So come watch the films on September 3 and get to know celebrity judge Jason Drew a little better. Thank God for Indie Monday takes place in the grand atrium of the Sidney & Berne Davis Art Center located at 2301 First Street in downtown Fort Myers. Doors open at 6:30,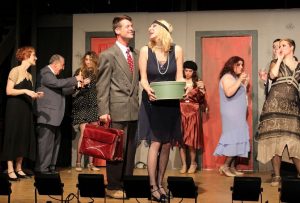 with screenings beginning promptly at 7:00 p.m.
August 25, 2018.
RELATED POSTS.