Spotlight on October TGIM celebrity judge Susan Bennett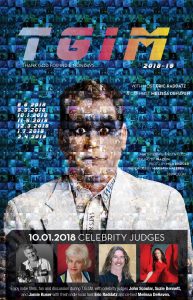 The Fort Myers Film Festival returns to the Sidney & Berne Davis Art Center's grand atrium for more Season 9 screenings on October 1. Susan Bennett will be on hand as one of the evening's celebrity judges.
Susan Bennett is an accredited and certified public relations professional with more than 35 years' experience. Since 1991, it has represented hundreds of businesses and non-profit organizations in medicine, banking, dining and higher education. During that span, Susan Bennett Marketing & Media evolved into one of the most respected marketing firms in Florida and is the proud recipient of more than 200 awards from the Florida Public Relations Association, including the organization's highest honor for the best public relations campaign in the state.
Bennett attributes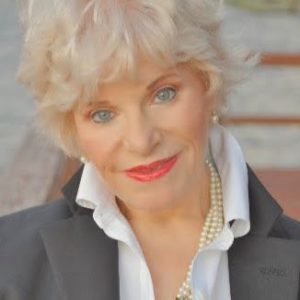 the firm's longevity to its passion for helping others and its deep connections within the community that have been fostered over her long career in the market.
"We owe our success to the strong relationships we have formed with our clients, most of whom have been with us for ten or more years, as well as our creative partners who help us design marketing, media and fund-raising plans that get results," Bennett touts. "Our clients' goals become our goals and we work tirelessly to help them achieve those results."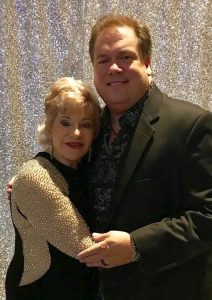 Susan is also founder of the "Grande Dames Tea" for the PACE Center for Girls, "Laughter Is the Best Medicine Comedy Night" for SalusCare, Inc. and the Founders' Society of the Southwest Florida Community Foundation, among many others.
Bennett estimates that her firm has donated more than $1 million in in-kind professional assistance to area non-profit organizations and helped raise more than $70 million for area non-profits and capital campaigns.
"Be good, do good and goodness will follow is my motto," she says.
Prior to opening her company, Bennett was a Gannett Co. executive, member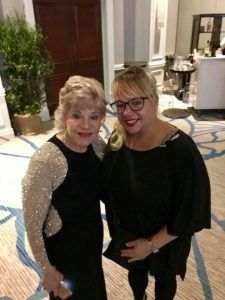 of the launch team of USA TODAY and former marketing director, editor and reporter at The News-Press. She is a graduate of the University of Florida with a Bachelor of Science degree in journalism and a Master of Arts degree in mass communications.
Join host Eric Raddatz, co-host Melissa Tschari DeHaven and judges John Scoular, Jamie Kuser and Susan Bennett for a fresh new set of short indie films, comedy and fun. The house opens for cocktails at 6:30 and show starts at 7:00 p.m. in the Grand Atrium of the Sidney & Berne Davis Art Center, located at 2301 First St., Fort Myers. Tickets are $10 for adults and $8 for seniors and students. . Enjoy refreshments including a fully stocked bar, coffee from Bennett's Fresh Roast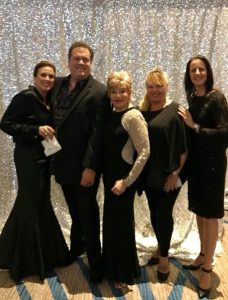 and pizza from Capones!
September 23, 2018.
RELATED POSTS.