Spotlight on 2022 Biennial Grant Recipient Show artist Chloe Lewis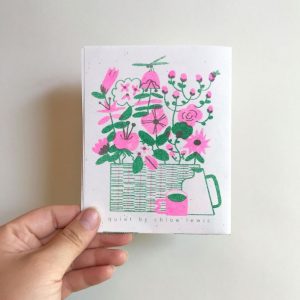 Chloe Lewis is a freelance illustrator and designer who grew up in Fort Myers, Florida and is currently based in New York City. She graduated from Florida Gulf Coast University in 2018 with a Bachelor of Arts Degree and majored in Studio Arts. She currently pursues her love of illustration and graphic design. Her focus as an illustrator and graphic designer is to solve visual problems. Her creations are striking in their use of color and line.
Her work is predominately digitally created and she is fond of keeping a sketchbook to work ideas in. She pulls inspiration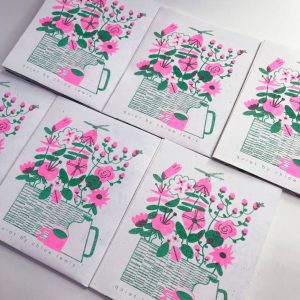 from a variety of things such as architecture, her daily life, modern art, history and combines them in a way to maximize the expression of joy in her work. Her graphic design is bright and utilizes flat, whimsical vector shapes to create compositions that make the eye bounce. Her illustration work is detailed, color filled and full of texture with elaborate scenes that each convey a story. She was chosen to be a part of the Society of Illustrators 64 Exhibition and Book in 2022. She is a dynamic creator that embraces her varied array of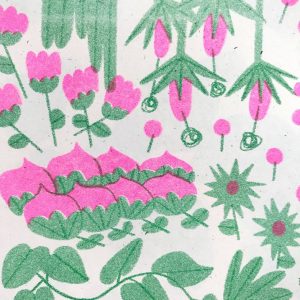 interests to create captivating work that tells a story and elicits joy for her clients.
For more information, please visit https://chloelewis.dog/ and https://www.instagram.com/chloeillu/.