Spotlight on 2022 Biennial Grant Recipient Show filmmaker Connie Bottinelli
Connie Bottinelli is a multiple Emmy recipient and nominee, with international awards for producing, directing and writing in documentary and series for broadcast and cable networks.
Her career began at CBS Entertainment in New York City and documentary unit in Philadelphia. In 1995 she co-founded Grinning Dog Pictures, breaking ratings records for Lifetime Television with their one-hour special, Jessica Savitch: An Intimate Portrait. She created and contributed to award-winning documentary series for Discovery, TLC, Ch4 UK, CBS, NBC, Lifetime, NYTimes, Discovery Health, GreenPlanet, Fox, Hearst Entertainment, CourtTV and others.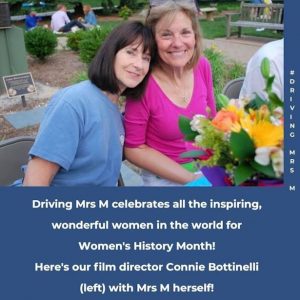 Connie's most recent work is a slate of independent film projects as a director/producer, cinematographer and editor, including Driving Mrs M, which is currently in post-production. The film tells the story of a third grade teacher who catches a cold from her students, which quickly spirals out of control. In a matter of weeks, she loses both arms and legs. Against school orders, the students go rogue and do a fundraiser for their teacher. Without warning, Mrs M is terminated for disability but enables the future with a world first. She creates a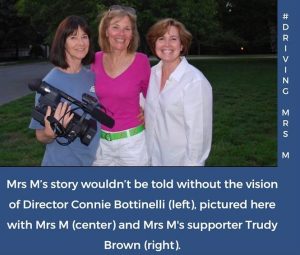 new normal in her life, with the help of the students who love her. Driving Mrs M is a roller coaster of roadblocks, turning point moments and breakthroughs. The film, and life itself, pose a poignant question: When you go for what you want, will you recognize when you achieve it?
"I'm often asked 'Where do you get your stories?'" states Connie in her Artist's/Director's Statement about the film. "They're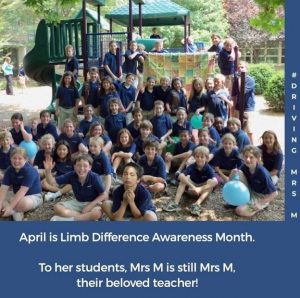 from unexpected places – like this one, from an 8-year-old girl, distressed about her teacher. Her story intrigued and horrified me. A common cold took a deadly downturn. That could be any of us, catching a cold at work. Could we be disabled, denied medical coverage, lose our job while recovering? Gripped by the importance of this story, it unfolds in front of my lens for the next 9 years. A woman, whose passion for a continued purpose, inspires child leaders and blazes cutting-edge contributions to the medical world.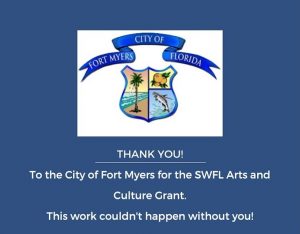 This untold story tests what's possible and what's next.  Ordinary people, standing up to extraordinary circumstances, become movies in my head. This one became Driving Mrs M."
Next up on the slate: Guest Coach feature documentary, Trees animated short from documentary footage, Raymond true story narrative short.
May 4, 2022.