On stage in the Sugden Theatre through October 24 is The Naples Players' production of Boeing Boeing. A farce, the...

posted on: Oct 8, 2021 | author: tom
Play: Sister Act the Musical Book: Cheri Steinkellner & Bill Steinkellner, with additional book material by...
posted on: May 18, 2017 | author: tom
The Naples Players is performing Sister Act the Musical as its Summer Spectacular. This feel-great musical comedy is...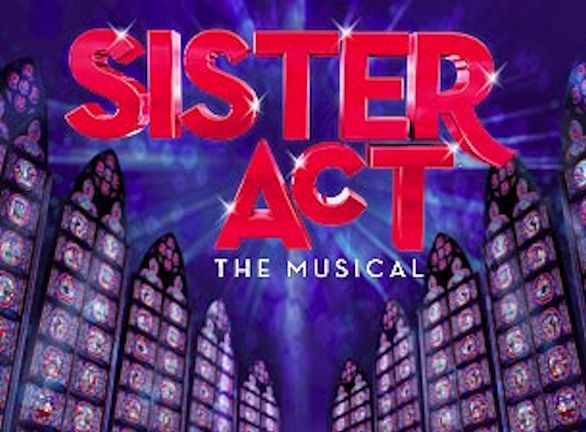 posted on: May 18, 2017 | author: tom