Meet the Banks' alter egos, Desiree Dillon and James Taylor Odom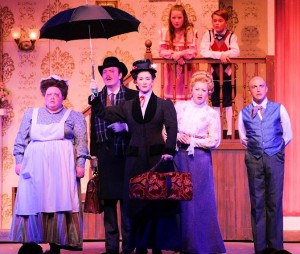 On stage at the Broadway Palm Dinner Theater is Mary Poppins The Broadway Musical. The show has garnered rave reviews, with Florida Weekly's Nancy Stetson calling it one of the best shows she's seen produced at Broadway Palm and Broadway World's Emily Yorgey calling it one of the all-time best productions she's ever seen anywhere, "hands down."
The show revolves around a magical British nanny's attempt to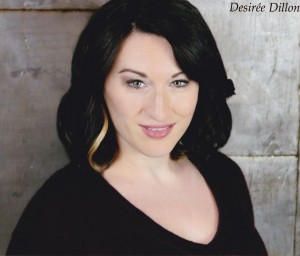 heal a dysfunctional London family that consists of George and Winifred Banks and their unruly, entitled children Michael and Jane. The family patriarch is a distant, humorless soul played by James Taylor Odom. His dutiful wife, Winifred, has given up a promising career in theater to play the role of George's loving wife only to discover that her husband is emotionally unavailable in spite of her unwavering loyalty, commitment and faith in love. Desiree Dillon is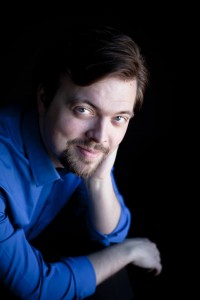 endearing in the role.
Broadway World's Emily Yorgey found both actors "superb" in their respective roles.
Theater critic Nancy Stetson provided an interesting comparison of the character of Winifred Banks presented on stage with the strident feminist portrayed by the 1964 Disney film. Finding the stage version something of a thankless job, she hastened to point out that "Desiree Dillon makes the best of it, finally asserting herself in the end. She's no longer a suffragette, but a displaced actress trying to win her husband's love and control her unruly children. And Mr. Odom as Mr. Banks is much more interested in his job than in his wife or children."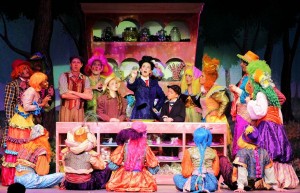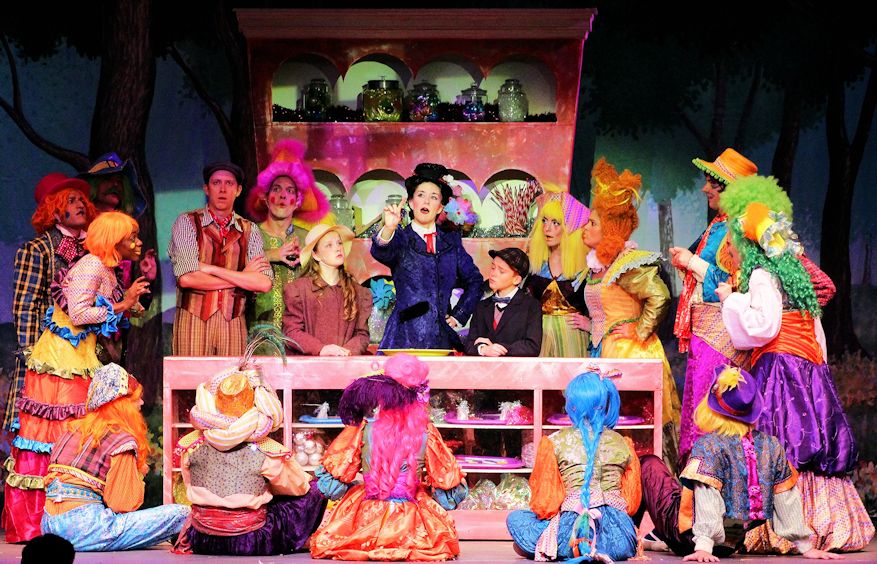 Of course, it's hard not to judge George and Winifred's relationship to each other and their children by today's standards, in which striking a balance between work and family and involved fathers are the norm.
Dillon is playing Winifred Banks for the third time. An Oklahoma native, she is a graduate of Oklahoma City University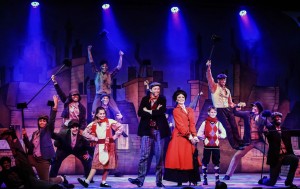 and now a resident of New York City. Desirée was the winner of the vocal division at the 2010 International Crescendo Music Awards and the 2016 Mario Lanza and Elaine Malbin Vocal Competition in NYC. She has worked for Carnival Cruise Line as a singer/dancer since 2012. Favorite regional credits include Pattie in Smokey Joe's Cafe, Dorothy Brock in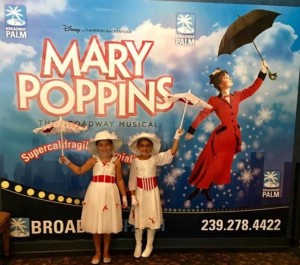 42nd Street, Reno in Anything Goes, and beloved Winifred Banks. "If you reach for the heavens, you'll get the stars thrown in!"- Mary Poppins and Matthew 6:33.
The role of George Banks marks James Taylor Odom's Broadway Palm debut. Among Odom's regional credits are My Fair Lady and Mary Poppins (Dutch Apple Dinner Theatre); The Importance of Being Earnest and Baskerville (Cider Mill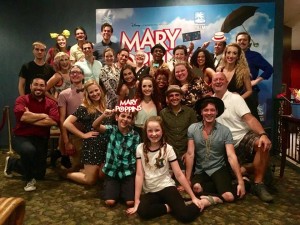 Playhouse); God of Carnage (Shadowland Stages); Murder For Two, Amadeus and One man 2 Guvnors (TheatreSquared); The 39 Steps and Sherlock Holmes and the West End Horror (Cortland Repertory); It's a Wonderful Life and Mary Poppins (Gainesville Theatre Alliance); and Arkansas New Play Festival (Arkansas Rep). James has an MFA in acting from University of Arkansas and a BA from Brenau
University. EMC.
July 15, 2017.
RELATED POSTS.