Spotlight on 'Phantom' playwright Arthur Kopit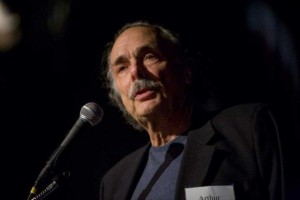 Arthur Kopit wrote the book for Phantom, which followed Nine, a musical that was nominated in 1982 for Best Book of a Musical and received an Tony in 2003 for Best Musical Revival.
Kopit is is a two-time Pulitzer Prize finalist (Indians and Wings) and a three-time Tony Award nominee. Indians was nominated in 1970 for a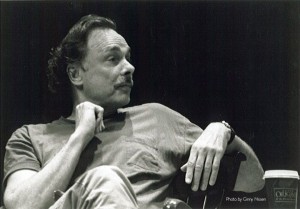 Best Play Tony. Wings was also nominated (in 1979) for Best Play. He has also won the Vernon Rice Award (now known as the Drama Desk Award) in 1962 for his play Oh Dad, Poor Dad, Mamma's Hung You in the Closet and I'm Feelin' So Sad and was nominated for another Drama Desk Award in 1979 for Wings. He also wrote the book for the musical High Society (score by Cole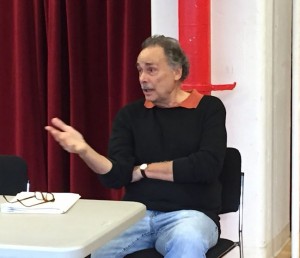 Porter, additional lyrics by Susan Birkenhead), Road to Nirvana, Because He Can (originally entitled Y2K), Chad Curtiss, Lost Again, and numerous one act plays.
Among Kopit's current projects are Discovery of America, a play based on the journals of the Spanish conquistador, Cabeza deVaca, and four other new plays, Secrets of the Rich, Autumn Light, The Incurables, and A Dram of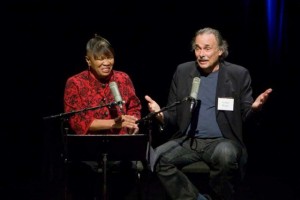 Drumchhicit. The latter was written with Anton Dudley, and is scheduled to be produced next season at La Jolla Playhouse.
As a teacher, Arthur Kopit has taught playwriting at the Rita and Burton Goldberg Graduate Department of Dramatic Writing at NYU, the Yale Drama School, Yale College, Columbia University,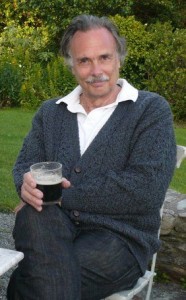 Harvard and Princeton. Kopit is a member of the Dramatists Guild, the Dramatists Guild Council, and The Lark Play Development Center, where he heads The Lark Playwrights' Workshop. He lives in New York with his wife, the writer Leslie Garis. They have three children.
December 19, 2016.
RELATED POSTS.