Broadway Palm triple-dog dares ya to see 'A Christmas Story' musical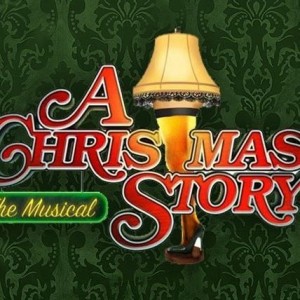 Just in time for the holidays, the Broadway Palm Dinner Theatre is bringing the classic 1983 movie A Christmas Story to life.
The musical takes place in 1940's Indiana, where a bespectacled boy named Ralphie wants only one thing for Christmas: an Official Red Ryder Carbine-Action 200-shot Range Model Air Rifle! The infamous leg lamp, outrageous pink bunny pajamas, an irritable department store Santa, and a triple-dog-dare to lick a freezing flagpole are just a few of the obstacles that stand between Ralphie and his Christmas wish.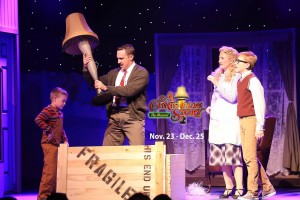 The iconic scenes from the movie, delightful songs and splashy production numbers make this the perfect treat that is sure to warm your heart this holiday season.
The Associated Press describes A Christmas Story as "a joyous Christmas miracle," and The New York T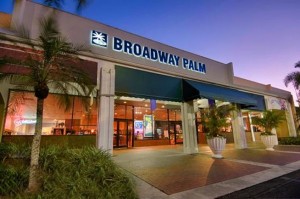 imes adds that the musical is so dazzling, "you would have a Grinch-sized heart not to feel a smile spreading across your face" as you watch the show.
A Christmas Story, The Musical comes from the songwriting team that gave us the Tony-winning musical Dear Evan Hansen and the Academy Award-winning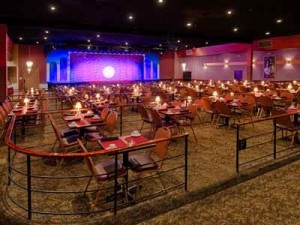 film La La Land. During its successful Broadway run, A Christmas Story garnered three Tony nominations, including Best Musical, Best Book for a Musical and Best Original Score, along with six Drama Desk nominations and two Outer Critics Circle nominations.
Join Broadway Palm for A Christmas Story – they triple-dog-dare ya!
November 22, 2017.