Romantic comedy 'Things My Mother Taught Me' will make you laugh out loud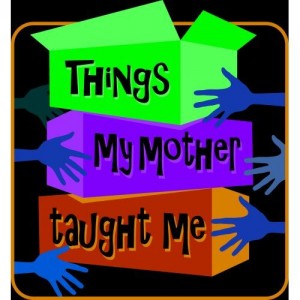 Opening March 9 at the Off-Broadway Palm is Things My Mother Taught Me, a brand new romantic comedy by Katherine DiSavino, author of the smash comedy Nana's Naughty Knickers.
Here's the plot: Olivia and Gabe are moving into their first apartment together. They've just packed up all of their belongings and driven halfway across the country to start a new life together in Chicago. But their moving day doesn't go exactly as planned. Imagine their surprise when both sets of parents show up unannounced to help! Can Olivia and Gabe's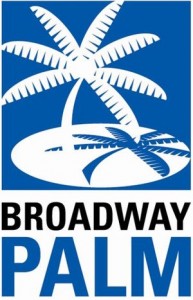 two bedroom apartment hold all of the love, laughs, worry and wisdom that's about to happen?
Things My Mother Taught Me takes a generational look at relationships – and how sometimes parents are passing their best lessons on to their children without even meaning to. Funny and touching, this one will make you laugh out loud and fall in love all over again.
Katherine DiSavino is one of the top 75 bestselling playwrights published by Samuel French. In addition to Things My Mother Taught Me and Nana's Naughty Knickers, she's also published the delightfully funny Seasonal Allergies. All three of these works have been translated into multiple languages and performed around the world. Theatrical critics have called her work "true-to-life," "superbly written," and "entertaining and laugh-out-loud funny."
Now, you can sample her work for yourself.
March 2. 2017.
RELATED POSTS.
'Things My Mother Taught Me' play dates, times and ticket info