'Clue: On Stage' provides new slant to Hasbro board game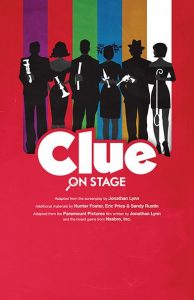 Clue: On Stage is coming to the Center for Performing Arts. Based on the iconic 1985 Paramount movie, Clue is a hilarious farce-meets-murder mystery.
In this theatrical version of the classic Hasbro board game, six guests are invited to a dinner party thrown by an anonymous host. They are given aliases–Colonel Mustard, Mrs. White, Mr. Green, Mrs. Peacock, Professor Plum, and Miss Scarlet. Though discouraged from revealing personal information, we quickly discover that all of them are being blackmailed by the same person – their host. Each guest is presented with a weapon and an option: pay their extortionist double or kill Wadsworth, the butler. But it's not Wadsworth who turns up dead. It's Boddy,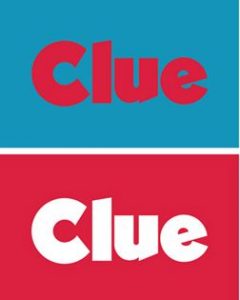 their host!
Led by the Wadsworth, Miss Scarlett, Professor Plum, Mrs. White, Mr. Green, Mrs. Peacock and Colonel Mustard now race to find the killer as the body count stacks up. What follows is a madcap, slapstick evening full of murder, mystery, and laughs as they seek to puzzle out the culprit amongst criminals. Clue: On Stage is the comedy whodunit that will leave both cult-fans and newcomers in stitches as they try to figure out…WHO did it, WHERE, and with WHAT!?
Written by Sandy Rustin, Clue: On Stage is based on the screenplay by Jonathan Lynn, with music by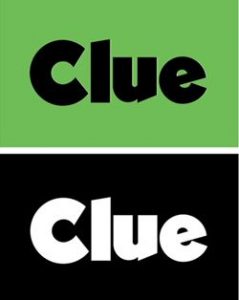 David Abbinanti. Performances are in the Hinman Auditorium & Film Center on Thursday through Saturday, March 25, 26 & 27, 2021 at 7:00 p.m. and on Saturday & Sunday, March 27 & 28, 2021 at 2:00 p.m.
February 10, 2021.