One small state, nine rooms, 'Clue' on stage at Moe Auditorium for two non-consecutive weekends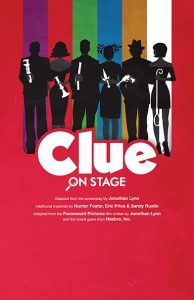 Centers for the Arts Bonita Springs presents a farcical live theatre production, utilizing an adaptation of a film script, based on a popular board game. If you have yet to deduce the title, it's CLUE: On Stage running October 15-31 at the Performing Arts Center, Moe Auditorium & Film Center. Nine rooms and one small stage. Now, how is this supposed to happen again?
The play script is adapted from the Paramount Pictures film written by Jonathan Lynn and Sandy Rustin, and based on the board game from Hasbro, Inc., additional material by Hunter Foster, Eric Price and David Abbinanti. The colorful characters each arrive and assume their pseudonyms, having been invited by their blackmailer Mr. Boddy. Someone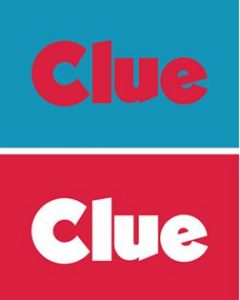 must be killed to get the game afoot. The usual suspects of Professor Plum, Mrs. Peacock, Colonel Mustard, et. al., are led by the butler through the maze of rooms and suspicious goings-on.
Local actor Mia Figueora takes on the pivotal role made famous by Tim Curry in the original motion picture.
Theater and Film Director Frank Blocker helms the daunting technical production with assistance from Toni Palumbo.
The play runs for two non-consecutive weekends, October 15-17 and October 29-31 – 7:00 p.m. on Friday & Saturday evenings, plus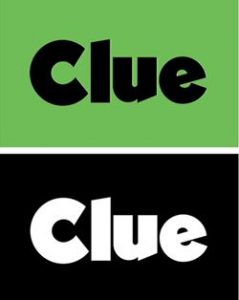 2:00 p.m. matinees on both Saturdays & Sundays. All performances are in the Performing Arts Center, Moe Auditorium and Film Center, 10150 Bonita Beach Road.
All tickets $30. There will be one intermission, a cash bar and ample parking all around the Center.
Founded in 1959, the Centers for the Arts Bonita Springs (CFABS) is committed to enriching the lives of the community by providing opportunities for artistic expression, education and appreciation. CFABS has two campus locations—each dedicated to the visual and performing arts. The Visual Arts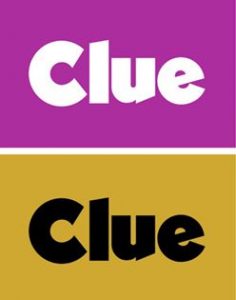 Center, 26100 Old 41 Road, is comprised of multiple fine art galleries and fully equipped art studios, a gift shop, library and beautiful sculpture gardens. A variety of classes are offered at this center, including painting, drawing, clay, sculpture and more. The Performing Arts Center, 10150 Bonita Beach Road, is home to the 400-seat Hinman Auditorium and the 200-seat Moe Auditorium & Film Center. At this diverse center, patrons can enjoy an ongoing array of live concerts, theater, comedy, film, youth & adult classes and more.
October 11, 2021.