FGCU TheatreLab opens 2017-18 season with 'Servant of Two Masters'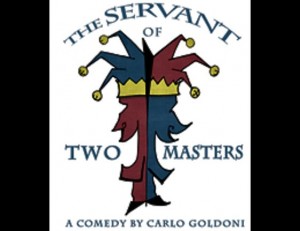 Florida Gulf Coast University's TheatreLab will open its 2017-18 season in October with an 18th century Italian farce by the name of The Servant of Two Masters. Set in Venice, the action revolves around a gluttonous servant by the name of Truffaldino who discovers that the only way for him to survive against a trio of angry lovers, a notorious killer, two greedy old men, a lusty barmaid and a host of bungling street performers is to be in two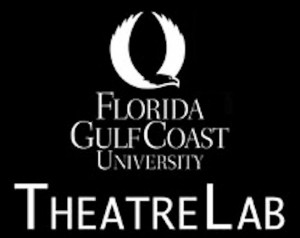 places at one time.
The Servant of Two Masters is Italian dramatist Carlo Goldoni's best and most famous play. It is characterized by direct action, quick emotion, intrigue, disguises and humor. While that's certainly important to audiences, the production fulfills TheatreLab's ongoing commitment to present quality classic theater and underscore the nexus between classic theater and the contemporary

iterations to which it gave rise.
What makes The Servant of Two Masters important in this context is that Goldoni wrote it at a time when the traditional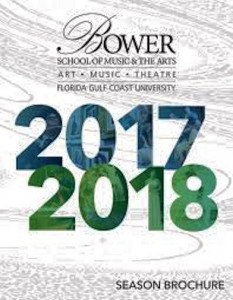 Commedia dell'Arte form of theater was in rapid decline. There are no masterpieces of Commedia for us to study today because none of the productions were ever written down. That's because the performance of  Commedia shows would be entirely improvised using stock characters and scenarios. The Servant of Two Masters is one of the few Commedia shows to ever be scripted.
Goldoni wrote the play in 1743 at the request of an actor by the name of Sacchi, who played the lead of Truffaldino. Originally, Goldoni left most of the comic scenes open to Sacchi's invention and improvisation. But when Goldoni published the play ten years later, he incorporated a great deal of the material Sacchi created during his performances, creating the predicate for the current practice of scripting all of the action and dialogue of a play.
But in the estimation of FGCU Associate Theater Professor and director Gerritt VanderMeer, there's still some room for innovation. "In keeping with the spirit of the improvisational nature of commedia dell'Arte, we are taking liberties with the script," states VanderMeer by email. "One of our very talented young Theatre majors, Mr. Joseph Herrera, is helping to adapt some of the dialogue for our production."
While The Servant of Two Masters is unquestionably historical, make no mistake, it is a comedy first and foremost. For all these reasons and more, it's a terrific choice with which to open FGCU TheatreLab's 2017-18 season.
September 24, 2017.
RELATED POSTS.