Meet 'Putnam County Spelling Bee' actor Katrina Michaels (Logainne Schwartzandgrubenierre)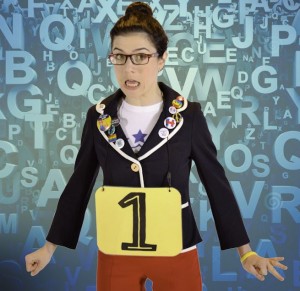 On stage now through April 12 at Florida Rep is the 25th Annual Putnam County Spelling Bee. From set to music to storyline and acting, this production is so heartfelt, engaging and outright hilarious that it deserves your attendance even if you only use your personal copy of Merriam-Webster's or the New Oxford American Dictionary as a door stop or to settle arguments on Scrabble night.
One of the spellers in this show is Logainne "Schwartzy" Schwartzandgrubenierre who is played by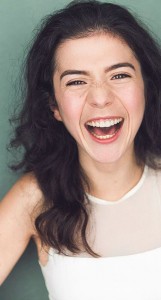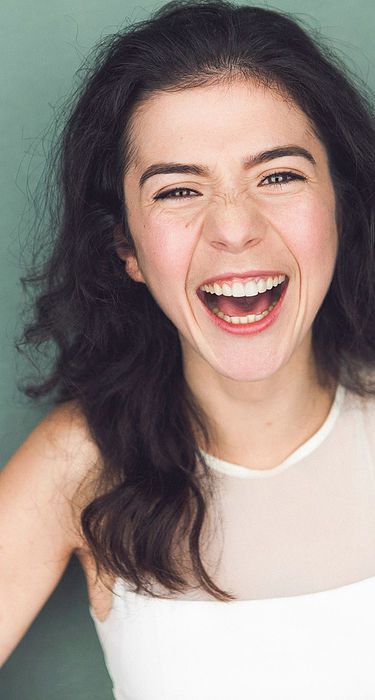 Katrina Michaels. Like the other spellers, Schwartzy is abjectly afflicted. Sporting age-inappropriate pigtails and contending with a nettlesome lisp, the only boys she's worried about pleasing are her two gay dads, who fuel her need to succeed and astronomical levels of cortisol.
Katrina is utterly thrilled to be returning home to Florida Rep after playing Ruth in Tribes in 2014. She recently starred as the deliciously precocious Molly Aster in Orlando Shakespeare's Peter and the Starcatcher, a show she will be returning to shortly at the Eagle Theatre in New Jersey. Other credits include: A Midsummer Night's Dream (Hermia/Snout/Peaseblossom), Cabaret (Sally Bowles), Hoi Polloi (Pinkie), A Little Night Music (Petra), and Rhinoceros (Daisy).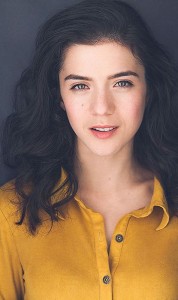 Self-described as spunky and Shakespeare obsessed, Katrina hails from London, England. She moved to New York City to train at Tisch.
To see more, visit www.katrina-michaels.com!
March 31, 2017.
RELATED POSTS.