Meet 'Disgraced' leading actor Amir Darvish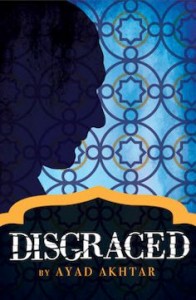 On stage in the Artstudio Theater at Florida Rep November 10 through December 10 is Ayad Akhtar's hard-hitting play Disgraced. Playing the role of Amir Kapoor is Amir Darvish.
Kapoor is a seemingly well-adjusted mergers and acquisitions lawyer living and working in Manhattan. He's happy, in love with his wife, and about to realize his lifelong ambition of attaining partner in his Jewish law firm. But his practice and personal life slowly begin to unravel after he helps his nephew with a case defending a man of Muslim faith. Matters come to a head at an intimate dinner party that quickly devolves into an intense conversation involving religion, race and betrayal. Accusations are made, truths revealed, and Amir finds that his life will never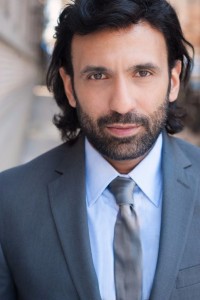 be the same.
Darvish was recently seen on television in The Blacklist and Person of Interest, and on stage in New York in Seen/By Everyone. A few of Darvish's other New York Theatre credits include This Lingering Life, I Came To Look For You On Tuesday, The (*) Inn, Taxi To Janna, and the critically acclaimed Off-Broadway one-man show Mercury, about Freddie Mercury. He's a 2010 NY Innovative Theatre Award recipient for Outstanding Featured Actor in Psych and a 2009 NY MITF Best Actor Nominee for Higher Education.
Among Darvish's other television credits are Shades of Blue, Michael J. Fox Show, Damages, Law & Order SUV,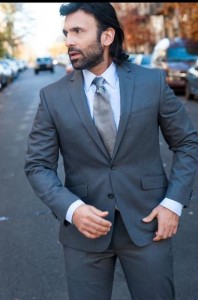 Law & Order, NYPD Blue, The Colbert Report, The Daily Show with Jon Stewart, Late Show with David Letterman, Bar Karma, Running Wilde, Spin City and Love Magical. Film credits include Love, Magical, Charlie Wilson's War, Month to Month, Pink Panther, Confessions of a Call Girl and the soon to be released feature film Moon River.
In addition, Amir is an Artistic Associate and Co-Producer with Cake Productions and Co-Founder, Creator & Producer of Five On A Match. His past producing credits include: Swimming In The Shallows, In The Company of Jane Doe, It's A Wonderful Life – Radio Play and the critically acclaimed This Lingering Life & Seen/By Everyone. He is fluent in Farsi (Persian), and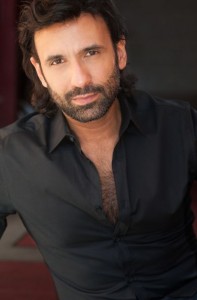 conversant with Middle Eastern, Indian and British accents. Kapoor is a proud graduate fo Brandeis University, from which he graduated with a Bachelor of Arts Cum Laude with a double major in theatre and psychology.
For more information, please visit AmirDarvish.com.
October 25, 2017.
RELATED POSTS.