Most requested revival, 'Sylvia' returns to Florida Rep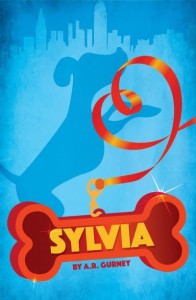 A.R. Gurney's Sylvia returns to the historic Arcade Theatre on October 24 in a production that The Wall Street Journal called "clever and cute in all the right ways" when the show debuted in 2011.
Sylvia follows empty nesters, Greg and Kate, who find themselves at a crossroads – his career is winding down and hers is ramping up. Now living in a Manhattan apartment, Kate thinks the dog phase of her life is over, but when Greg brings a street-smart labradoodle named Sylvia into their home, all bets are off. Love and laughter are unleashed as Sylvia quickly becomes a bone of contention, testing their marriage to hilarious and touching effect.
Florida Rep ensemble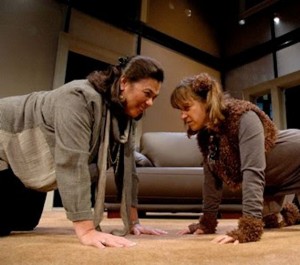 members Michelle Damato and Carrie Lund return to the roles that garnered them national acclaim in 2011. Damato stars as the street-smart pooch, Sylvia, and Lund as the long-suffering wife who must confront her husband's mid-life crisis after he brings a stray dog home from Central Park.
Ensemble member Maureen Heffernan also returns to direct, after recently helming last spring's world premiere of Doublewide and two previous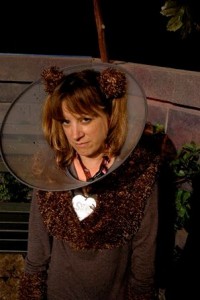 nationally acclaimed Florida Rep productions, Dancing at Lughnasa (2009) and The Little Foxes (2013).
"I could think of no better way to celebrate our 20th anniversary than to revive this comedy," said Producing Artistic Director, Robert Cacioppo. "In our 19-year history, Sylvia is the number one requested revival by our patrons, and Michelle Damato's performance is legendary in Fort Myers. I swear, our patrons still bark at her to this day! It was after seeing the 2011 production that The Wall Street Journal critic, Terry Teachout, called Florida Rep 'one of America's top repertory companies,' so it was a highlight for us both artistically and critically. We are very excited to bring this play back with the same director and two of the original stars!"
D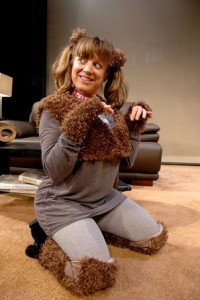 amato and Lund return are joined by fellow ensemble member David Breitbarth and guest artist, Broadway actor, John Ottavino.
Damato recently appeared in the one-woman show, I Loved I Lost I made Spaghetti and the regional premiere of The Dingdong. Also Florida Rep's Associate Producer, Lund appeared in last season's world premiere, Doublewide and one-woman-sensation, Erma Bombeck: At Wit's End. Sarasota-based, David Breitbarth, returns after appearing in hit comedies, Lend Me a Tenor, Rumors, and Social Security. John Ottavino makes his second appearance at Florida Rep. The New York based actor appeared at Florida Repertory Theatre during Season 19 in To Kill a Mockingbird, where he gave a performance that people are still talking about.
Director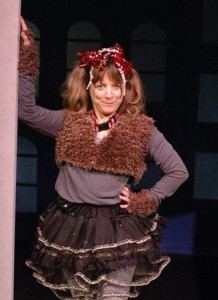 Maureen Heffernan is joined by an expert team of designers including ensemble set designer, Ray Recht (The Cocktail Hour), costume designer, Alexandria Vazquez (Doublewide), lighting designer, Mike Wood (Florida Rep debut), sound designer, John Kiselica (Outside Mullingar), and ensemble production stage manager, Amy Massari (The 25th Annual Putnam County Spelling Bee).
October 13, 2017.
RELATED POSTS.