'On Golden Pond' hopeful, uplifting story about family and power of love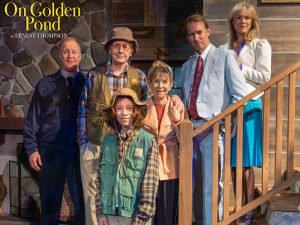 On stage at Florida Repertory Theatre through March 5 is On Golden Pond. Ernest Thompson's modern American classic tells the story of Norman and Ethel Thayer, a retired couple who return each summer to their serene New England lake house to relax and listen fondly to the loons. As irascible Norman and kind-hearted Ethel settle in for a peaceful summer, their quiet lives are turned upside down when their estranged daughter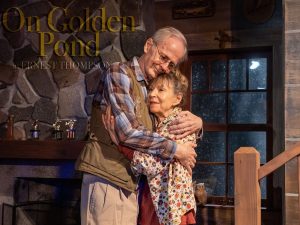 unexpectedly leaves behind her fiancée's teen-aged son.
"We are pleased to present this hopeful, uplifting, and tender story about family and the power of love," says Producing Artistic Director Greg Longenhagen, who also directs the production. "Ernest Thompson's play is filled with moving and humorous moments as we experience the Thayer family build new relationships and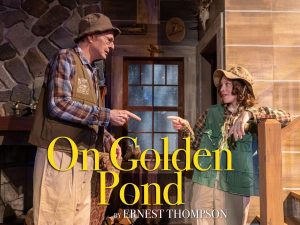 reconcile their differences. This classic is sure to touch the hearts of our audiences."
The cast includes returning actors Susan Greenhill (Becoming Dr. Ruth) and Martin LaPlatney (Morning After Grace) as Ethel and Norman Thayer. Making their Florida Rep debuts are Anne Bowles, Christopher Kelly and Patrick Noonan, plus local youth actor Braden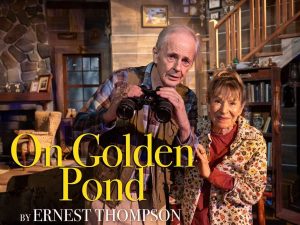 Odum.
The production runs in the Historic Arcade Theatre through March 5. Tickets may be purchased online at www.floridarep.org or by calling the box office at 239-332-4488 or toll-free at 877-787-8053.
February 15, 2023.
RELATED POSTS.