'The Great Gatsby' comes to Fort Myers Theatre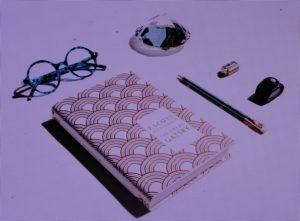 Fort Myers Theatre performs The Great Gatsby February 11-20. Considered by many to be the Great American  Novel, The Great Gatsby is at once titillating, fascinating and shocking in its portrayal of the Jazz Age, which disappeared from the American landscape soon after. In this first authorized adaptation since 1926, Simon Levy brings the humor, irony, pathos and loveliness of F. Scott Fitzgerald's American classic to the stage.
Navigate the languid atmosphere of wealth and privilege with Nick Carraway, as he observes the glittering, elaborate parties of his neighbor, the infamous and illusive Jay Gatsby, a self-made millionaire who passionately pursues the elusive Daisy Buchanan. A young newcomer to Long Island, Carraway is drawn into their world of obsession, greed and danger.
The Great Gatsby's sharp depiction of the "American Dream" resonates anew for each generation.
Fort Myers Theatre is located at 16120 San Carlos Boulevard in Fort Myers.
January 30, 2022.