Some fringe shows go all the way to Broadway; others make it to Denver or New Albany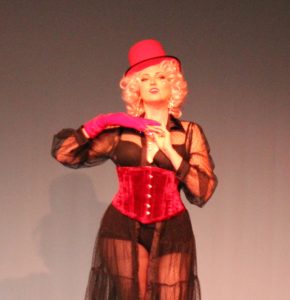 The first annual Fringe Fort Myers festival may be over, but the aftereffects are yet to be known. Carousel of Burlesque's Pixel Winters is performing tonight in Denver in Polka Dottie's Wonderful World of Burlesque. Best in Venue's Laila Lee is preparing to bring Light Bringer 2 to the stage at various venues. And Frank Blocker will be in New Albany, Mississippi at the end of July, where Six Shooter Productions will be converting Southern Gothic Novel: The Aberdeen Incident into a feature film that will be available on streaming services such as Netflix, Hulu and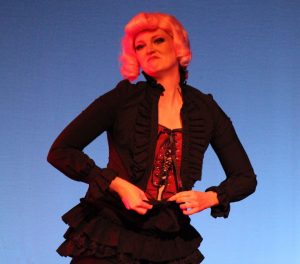 Amazon Prime.
Many shows debuted in fringe.
A case in point is Six: The Musical, which is currently blowing the roof off the Lena Horne Theatre. If that weren't enough, the Grammy Award-nominated first-ever live recording, Six: Live on Opening Night, is enjoying tens of thousands of downloads on Spotify, Apple Music, iTunes and Amazon Music, and will soon be available as a CD as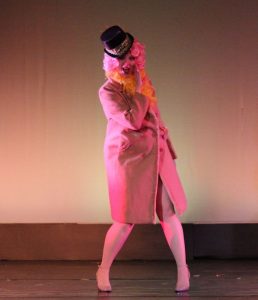 well. But did you know that Six got its start in 2017 at Edinburgh Fringe when a group of Cambridge University students put on a musical in a 100-seat hotel conference room that imagined Henry VIII's wives as a 21st Century girl group. They wrote the script in less than two hours!
The Drowsy Chaperone (Bob Martin and Don McKellar) premiered at the Toronto Fringe Festival in 1999 and went on to Broadway in 2006. [It was produced locally by Creative Theater Workshop, with Kimberly Suskind directing a cast that starred Tricia Hennessy (in the title role) and Samuel Pucin, Jesse Massari,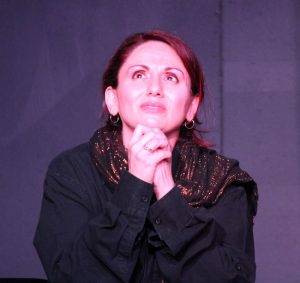 AJ Ford and Kristen Noble.]
5 Lesbians Eating a Quiche was a hit at the New York International Fringe Festival in 2011. [Theatre Conspiracy at the Alliance for the Arts produced it locally in 2019, with Stephanie Davis directing a cast that included Karen Goldberg, Lucy Sundby, Anna Grilli and Dena Blauvelt.]
Da Kink in My Hair (Trey Anthony) was part of the 2001 Toronto Fringe Festival before going on to enjoy successful runs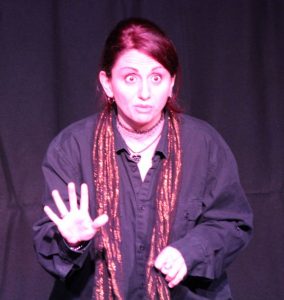 in the U.S. and U.K. along with a Global TV series that ran from 2007 to 2009, and My Mother's Lesbian Jewish Wiccan Wedding (David Hein and Irene Sankoff) debuted at the Toronto Fringe Festival in 2009 before going on to enjoy an extensive North American tour.
As for performers who were "discovered" at fringe, Emma Thompson (the only person to ever win an Oscar for both writing and acting), Hugh Laurie, Robin Williams, Mike Myers, Rachel Weisz  (who won an Oscar for her role in The Constant Gardener) and Daily Show host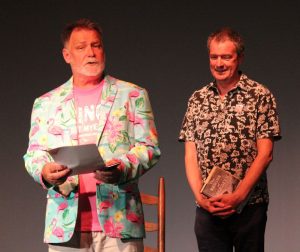 Trevor Noah all got their start at the Edinburgh Fringe Festival.
So whether you're a theater lover who's always on the look-out for interesting shows, a producer on the hunt for the next big thing or a playwright or creative team who'd like to explore an idea in front of an eager, live audience, make plans to attend or apply for admission into next year's Fort Myers Fringe Performing Arts Center.
The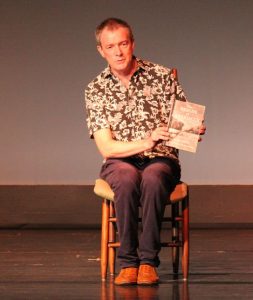 Second Annual Fringe Fort Myers has been set for May 30 through June 2, 2024.
Watch this space for future developments and announcements.
June 17, 2023.
RELATED POSTS.