Spotlight on 'No. 27' playwright Barry Cavin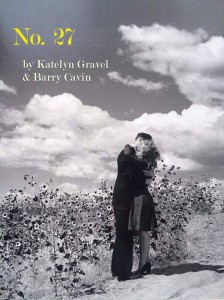 April 27-29 and May 4-6, Ghostbird Theatre Company will produce a site-specific play at Shangri-La Springs titled No. 27. Ghostbird co-founder Katelyn Gravel and FGCU Theatre Professor Barry Cavin collaborated to create the play.
Cavin is an accomplished playwright. His last play for Ghostbird was The Perfect Island of Dr. Teed, a trope about self-proclaimed Messiah Cyrus Teed and his followers, the Koreshans, that examined the convergence of religion, pseudo-science and utopian society. FGCU TheatreLab audiences will recall The Mansion at Hangman's Bog, a wild and hilarious comedy that opened on February 19, 2016.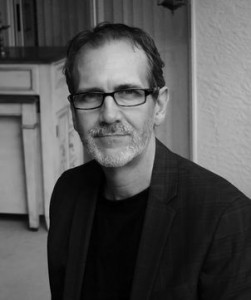 Cavin is prolific. Over the course of his career, Barry has designed and directed more than 40 fully-produced plays. More than a dozen of these have been staged at FGCU. Wooden Mouth and The Living Blog: Apocalypse are among the other plays he has written and directed at FGCU.
Barry's directing credits extend to a full spectrum of classic and contemporary plays, including The Tempest, Agamemnon, Beyond Therapy, Exit the King, No Exit, Psychosis 4.48, Three Sisters and Woyzeck. He also directs student work. Paler Than Grass and Orphan Bunko are two of these.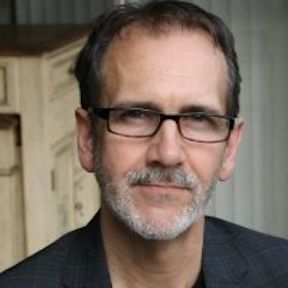 In both his capacity as a theatre professor and as a playwright, Cavin seeks to build an interest in the lively art of theatre and is excited to be working again with Ghostbird Theatre Company in this new production.
March 19, 2017.
RELATED POSTS.