Spotlight on 'No. 27' co-creator Katelyn Gravel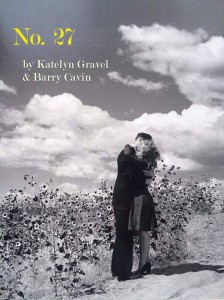 Ghostbird Theatre Group's next site-specific production is No. 27. Penned by co-founder Katelyn Gravel and FGCU Theatre Professor Barry Cavin, No. 27 takes place at Shangri-La Springs.
Gravel is an actor, singer, songwriter and poet. She is also an accomplished make-up artist, costume designer and stage manager. And now she is venturing into the world of playwriting as No. 27's co-creator.
Katelyn credits her mom for inculcating her love of theater. Not only did she encourage her daughter's involvement in theater from an early age, she also took her frequently to Broadway Palm Dinner Theatre. One instance was seminal in her decision to make theater part of her adult life.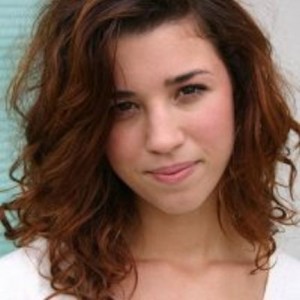 "I remember one time [mom took us] to the Annie Christmas show," Katelyn recounted in a recent interview for another blog. "I was sitting up front and they picked me to come up on stage. I got to be in the cast for a minute … [T]hat was my first time in a professional theater on stage. I was nervous as hell and … had hives [by the time] I got off the stage. I remember thinking, 'Oh my god, this is what I want to do. This is SO cool.' I felt totally scared, but I loved the feeling. That feeling is what made me realize I really love this. This is something that ignites me and excites me."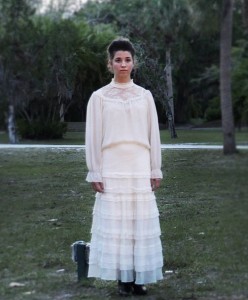 Katelyn graduated in 2012 from Florida Gulf Coast University with a Bachelor of Arts in English and Theatre. That May, she partnered with Brittney Brady, Jim Brock and Philip Heubeck to form Ghostbird Theater Group. Since that time, she has performed in Ghostbird productions (most recently, in The Chicken Play and Antigonick), stage managed and lent her expertise in make-up and hair (she owns and operates Bare Roots Salon and Apothecary). But for No. 27, Katelyn is charting new waters. Not only is she a member of the cast, she's also co-created the play with Barry Cavin. Although Katelyn reports that Cavin did the heavy lifting, No. 27 nonetheless marks Gravel's playwriting debut.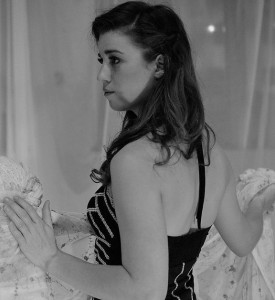 The play follows Creature, who is an engineer – for a miniature railway. Five days a week, Creature toots and whistles around the wooded landscape of a private park down by The Lake of Lost Thoughts. Creature finds a modicum of comfort traveling in a loop. No matter the time traveled, the track brings you back to the same spot.
"Our new show will be another evocative evening of memorable and beautiful theatre," promises Ghostbird Producing Artistic Director Brittney Brady. Besides Katelyn, the cast includes Brady, Jim Brock and Philip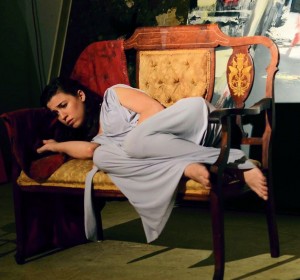 Heubeck. Barry Cavin directs.
The show comes to Shangri-La Springs April 27-29 and May 4-6. Short runs like this sell out quickly, so don't wait to get your tickets, which are just $10 per person. You may also elect to combine the show with dinner at Shangri-La. Please call 239.949.0749 to make your dinner reservations.
Shangri-La Springs is located at 27750 Old 41 Rd, Bonita Springs, FL 34135.
March 19, 2017.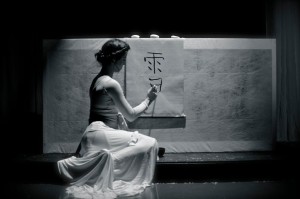 RELATED POSTS.