'ORBS!' play dates, times and ticket info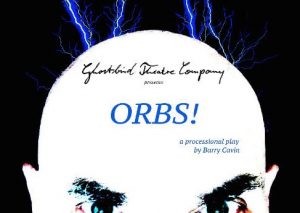 Name: ORBS!
Playwright: Barry Cavin
Synopsis: The leader of the Koreshan Unity Community is having another vision. This time, Dr. Cyrus Teed imagines a clean new utopia – one to replace the New Jerusalem he and his followers built in Estero between 1894 and 1908. ORBS!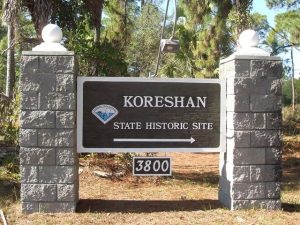 enables you to discover what the alchemist-turned-spiritual-leader has up his sleeve this time around. Part "Wizard of Oz" and part old-time religion sermonizing, "ORBS!" will be presented in the format of a music-filled procession that takes place on the groomed paths of the historic grounds of the Koreshan Unity Community, where Teed and his follows lived, worked, worshipped, created and performed music, art, and theatre.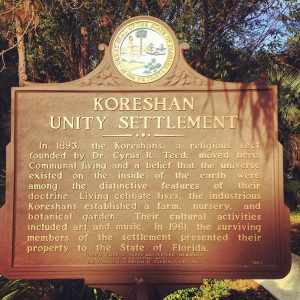 Cast: The cast of ORBS! consists of:
Jim Brock as Teed
Katelyn Gravel as Angel
Stella Ruiz as Mo'a
Kaleena Rivera as Panther
Dan Cancio as Bear
Hanny Zuniga as Alligator
Kate Dirrigl as Deer
Linda Farmer as Owl
Music: Victor Ballo and Drew Goggin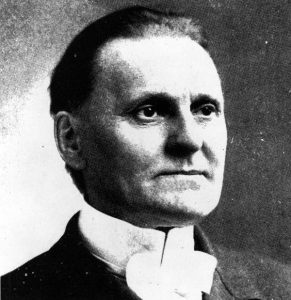 Props: Puppet by Linda Hall
Play Dates and Times: February 9, 10, 16 & 17 at 8:00 p.m. (with doors opening at 7:30).
Where: Koreshan State Park, 3800 Corkscrew Road, Estero, FL 33928
Cost: $20 general admission; $10 students
Tickets: Tickets and more information is available at www.GhostbirdTheatreCompany.org.
Running Time: 1 hr. 15 minutes; no intermission
Attire: Please wear comfortable shoes and clothing appropriate for an evening outdoors.
January 25, 2018.
RELATED POSTS.