'Nutcracker' is highlight of Maestro Kurtz's Christmas holiday season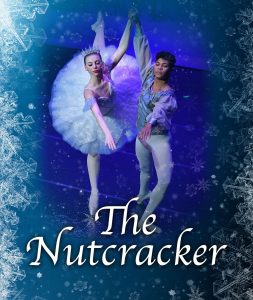 Gulf Coast Symphony and Gulfshore Ballet are partnering again this year to bring Southwest Florida The Nutcracker, the eternal fantasy of Christmas come to life on stage. Featuring Miami City Ballet principal dancers Katia Carranza and Luiz Silva, new choreography by Gulfshore Ballet Artistic Directors Iliana Lopez & Franklin Gamero and the timeless music of Tchaikovsky, this two-act ballet is guaranteed to please both classical aficionados and those who've never, ever attended a performance by a symphony orchestra, never mind a ballet company.
"This will be the sixth year of our collaboration with Gulfshore Ballet,"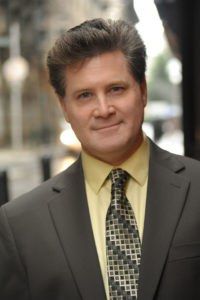 comments Maestro Andrew Kurtz. "It's a really wonderful relationship. We've also been doing ballets here at the Music and Arts Community Center. Last year we did two shows with them here, and this coming year we're doing another show with them in the Spring. But the big production of The Nutcracker is something that we've come to love and appreciate. We jam as many players as possible into the pit at the Barbara B. Mann Performing Arts Hall, which is not as large as it should be. We get about 50 players down there and it's definitely the highlight of my Christmas holiday season is to do The Nutcracker with the ballet."
There are many reasons why Kurtz and the Symphony love, love, love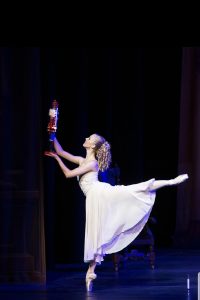 performing this piece to the accompaniment of Gulfshore Ballet. The music is elegant, magical, mysterious, and yet vaguely familiar to just about everyone. The dancing is an incomparable synthesis of art and athleticism. But the musicians in the pit can only imagine what's unfolding on stage. Besides each other, all they can really see is the maestro. Nonetheless, they can feel the magic being created by themselves in tandem with the dancers, and for Maestro Kurtz and the Gulf Coast Symphony that's reward enough.
So plan on joining the Gulfshore Ballet and the Gulf Coast Symphony as the lights dim, the music soars, snowflakes swirl, flowers dance, and a little girl dreams about Sugar Plum Fairies and handsome princes coming to life in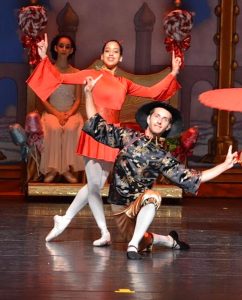 an enchanted world. Performances are at 3:00 and 8:00 p.m. on Saturday, December 10th in the Barbara B. Mann Performing Arts Hall.
November 26, 2022.
RELATED POSTS.