Laboratory Theater's 2016-2017 Show Schedule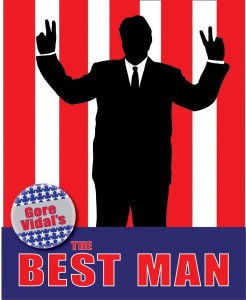 Lab Theater has announced that it will present the following plays during its 2016-2017 season:
In addition, Lab Theater will stage the one-act plays that are written by the playwrights participating in its 24-Hour Playwriting Challenge on December 3.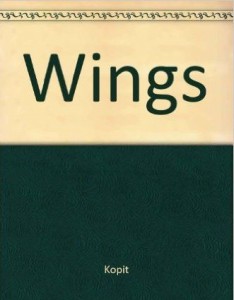 Season tickets are on sale now. Season ticket holders gain entry not only to the shows just enumerated, but to all staged readings, speakers series events, 2016 summer shows and the popular 24-hour playwriting project.
ADULT SEASON TICKETS are $175.00
SENIOR/MILITARY SEASON TICKETS are $140.00 (age 65+ or with valid Active Duty or Retired Military ID) for use on Thursdays only during Main Season, October-April
SNOWBIRD TICKETS $70.00 for Staged Readings and Main stage Shows from January 1-April 30, 2017
Season tickets are non-transferable. They are available for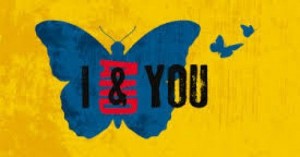 purchase through September 30, 2016 online at LaboratoryTheaterFlorida.com and at the box office prior to shows.
The Laboratory Theater of Florida has been named "The Best Place for Fresh & Edgy Live Theater" by Florida Weekly! Click here for the full article.