Spotlight on 'Hand to God' director Nykkie Rizley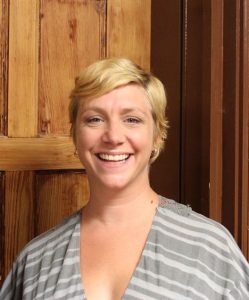 Hand to God opens at Lab Theater on October 18 (with a half-price preview on October 17). Nykkie Rizley directs.
Rizley is a founding member and Vice President of the Laboratory Theater of Florida. She has previously directed Veronica's Room, Lab's cumfuddled Shakespearean classic Twelfth Night, The House of Yes, One Flew over the Cuckoo's Nest, and BUG.
In addition to teaching theater classes at Lab Theater (including Acting I and II as well as Acting for Seniors), Nykkie also participates on the judging panel for Lab Theater's 24-Hour Playwriting Challenge.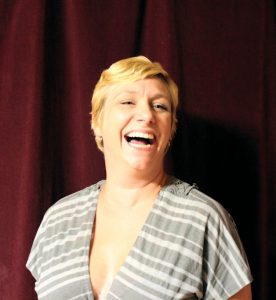 Nykkie has a degree in Theater Prop Design from Grand Valley State University in Michigan (she's a Laker) trained in both Chicago and New York.
October 11, 2018.
RELATED POSTS.