'It's Only a Play' provides comedic peek behind the curtain of community theater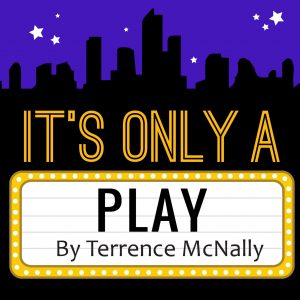 Keeping with the tradition of bringing fresh and edgy theater to the Southwest Florida area, the Laboratory Theater of Florida is producing the SWFL premiere of Terrence McNally's It's Only a Play.
Set in the New York townhome of a Broadway producer, the creative team behind The Golden Egg anxiously awaits the opening night reviews. There's the producer herself, the terrified playwright, his best friend, the has-been female lead, the British director, and a theater critic (wait, why is he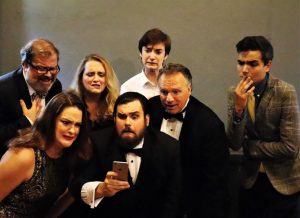 there?). Filled with one-liners about the entertainment world that will make you laugh and cringe, this show will remind you that there truly is no business like show business.
"It took us years to get the rights to this very, very funny play, but they weren't available because the show is on Broadway," Artistic Director Annette Trossbach divulges. "We were thrilled to finally be able to bring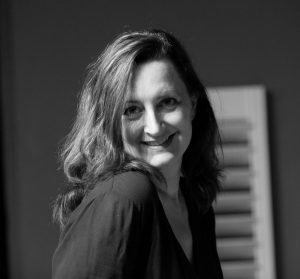 it to Southwest Florida! It is full of inside jokes for people in the entertainment industry since it all takes place immediately after opening night of a new play as the entire creative team waits for the reviews to come in."
Scott Carpenter directs.
"It's Only a Play is truly an actor's play," Carpenter adds. "It goes inside the thoughts and emotions of those who have tread the boards or have been involved in the creative or production aspects of a staged performance. The stakes and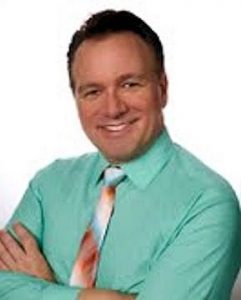 tensions are high for this group as they await the opening night reviews for a brand new Broadway Play."
The show opens August 3 and runs through August 26.
July 19, 2018.
RELATED POSTS.