'Death of a Streetcar Named Virginia Woolf' one of the funniest spoofs Annette Trossbach's ever read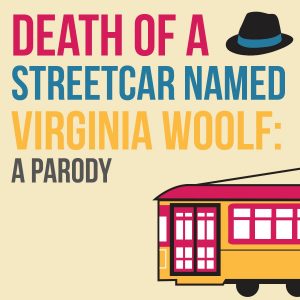 The first licensed production of Death of a Streetcar Named Virginia Woolf: A Parody opens January 17 at The Laboratory Theater of Florida.
A mysterious invitation finds Blanche Dubois on a train to New Orleans. She shares the train with hard-drinking couple George and Martha who seem intent on depleting the entire bar car while delivering scathing advice on life and marriage before the train arrives at its destination. Upon arriving in New Orleans, Blanche runs into the smoldering Stanley Kowalski and the hapless Willie Loman.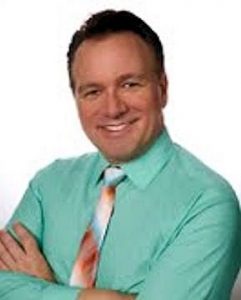 When you add in a folksy narrator and a mashup of movie and theater jokes, you get deliciously-satirical farce with some of the most recognizable characters of the twentieth century, all sharing the same stage.
"Have you ever wondered what happened to Blanche Dubois after Streetcar Named Desire?" asks Director Scott Carpenter.
"Have you ever pondered if George and Martha stayed together after Who's Afraid of Virginia Woolf ended?" he adds. "Death of a Streetcar Named Virginia Woolf, A Parody answers these questions and more!"
"This is one of the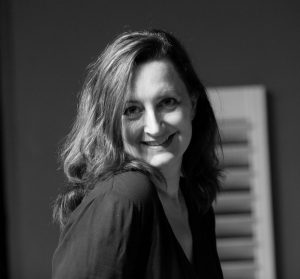 funniest shows I've ever read, and I read a lot of plays," remarks Artistic Director Annette Trossbach. That's saying a lot given that she's read and Lab Theater have produced such cult classics as Hush Up Sweet Charlotte, Whatever Happened to Baby Jane: A Parady of the Horror and Every Christmas Story Ever Told.
"Audiences will be delighted by movie references from Who's Afraid of Virginia Woolf through The Breakfast Club and so much in between," Trossbach adds. "It's smart, it's sassy, it's delightful!"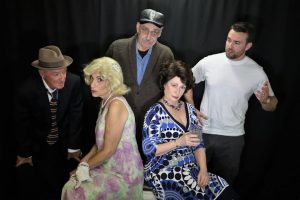 The play features Michael Hennessey, Sue Schaffel, Joann Haley, Robert B. Armstrong, Stephen Stefanik and Howard Nutt.
There will be an opening night reception with hors d'oeuvres by The Gathering Place starting at 7:15 p.m. on Friday, January 17.
Death of a Streetcar Named Virginia Woolf: a Parody plays from January 17 – February 8 at the Laboratory Theater of Florida and is generously sponsored by Art Zupko.
December 20, 2019.