Laugh-out-loud musical 'Avenue Q' makes SWFL premiere at Lab Theater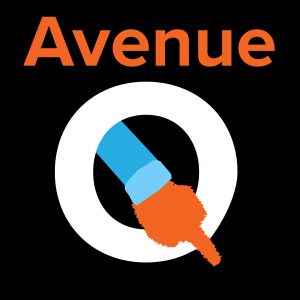 The Southwest Florida premiere of Avenue Q by Jeff Whitty, Robert Lopez, and Jeff Marx opens at The Laboratory Theater of Florida on February 25. Winner of the 2004 "Triple Crown" of Tonys for Best Book, Best Score, and Best Musical and featuring puppets and human actors, this is a laugh-out-loud musical that tells the story of recent college graduate Princeton as he struggles to find his purpose. Though inspired by Sesame Street, these are R-Rated puppets with warnings for adult language and situations.
"If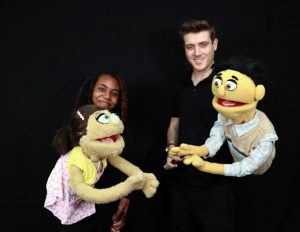 Avenue Q were a book, it would be called Adulting for Dummies," says Director Carmen Crussard. "It grapples with some very real and serious issues, like sex, racism, money, and the discovery that hey, maybe I'm not as important as my younger self thought I was. But presenting all that through puppets makes it all a little more palatable. I think this show is hilarious because we see so much of ourselves in these characters. Sure, we all deal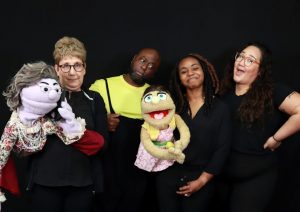 with all kinds of problems as adults, but as long as we can still laugh at ourselves, I think we will all be okay, even if we still haven't found our purpose."
Steven Michael Kennedy (Botticelli in the Fire, Sex Tips for Straight Women from a Gay Man) and Ruthgena Faraco (The Colored Museum, The Color Purple) headline as Princeton and Kate Monster.
The show runs through March 27.
January 23, 2022.