'Avenue Q' play dates, times and ticket information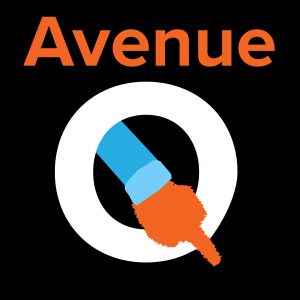 Play:  Avenue Q
Book/Score/Music:  Jeff Whitty, Robert Lopez & Jeff Marx
Genre:  Musical/Comedy
Synopsis:  Princeton, a recent college graduate, struggles to find his purpose.
Director:  Carmen Crussard
Musical Direction:  Earl Sparrow
Cast: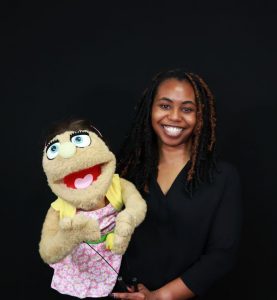 Play Dates and Times:
8:00 p.m. shows:  February 25 & 26; and March 3, 4, 5, 10, 11, 12, 17, 18, 19, 24, 25 & 26
2:00 p.m. matinees:  February 27 and March 6, 13, 20 & 27
Half-price previews:  February 23 & 24  at 8:00 p.m.
Tickets:  Tickets are $37 each or $15 for students with valid student IDs.  There are two half-priced previews on February 23rd and 24th, and there is a Thrifty Thursday special ticket price of $30 each for adults. For tickets, guests may call the box office at 239.218.0481 or go online at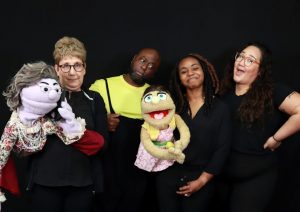 www.laboratorytheaterflorida.com.
Caution:  Adult language and discussions on sexual situations, drinking, and internet pornography. Ages 13+
COVID Precautions: Seating is socially distant and limited for safety. If a party has four or more members that wish to sit together, they may call the box office for manual seating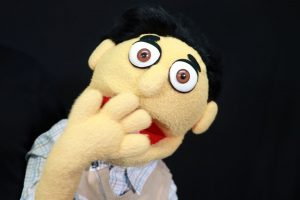 accommodations. Masks are required on all patrons for their entire stay at the theater. There will be no refunds for patrons asked to leave for refusing to honor our mask requirement.
Sponsors:  This show is generously sponsored by The Bireley Family Foundation.
Information: For more information, please telephone 239.218.0481.
Location:  Laboratory Theater of Florida, 1634 Woodford Ave, Fort Myers, FL 33901.
January 23, 2022.