In 'Failure,' playwright Dawkins tells you how it ends in play's first line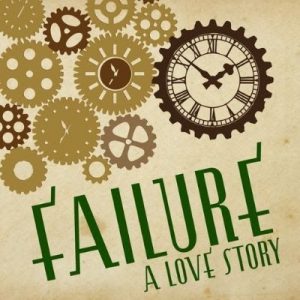 The Laboratory Theater of Florida in conjunction with The Laboratory Theater of Florida: Education will present Failure: A Love Story by Philip Dawkins opening July 29 and playing for two weekends.
Set in 1928, the play follows the Fail sisters, Nelly, Jenny June and Gerty. They live above the family clock repair shop near the Chicago River, and are destined to die within the year in reverse order. This whimsical play weaves through the story of the Fail sisters, their hopes and dreams, all while inching toward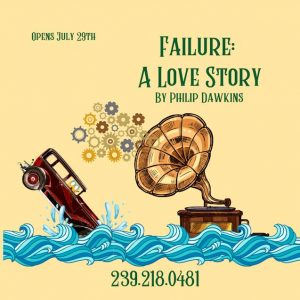 the end of their lives. Tuneful songs and a chorus of clocks follow the sisters as their time runs out in this magical, mystical fable about the power of love.
"Failure does something curious," remarks co-director Madelaine Weymouth. "It tells you exactly how it will end in the show's first line. The kids and I had a great discussion: why would a playwright do that? Why give it all away? Eventually, we puzzled out that maybe the ending's not the best part. The show focuses on how we spend the little time we have,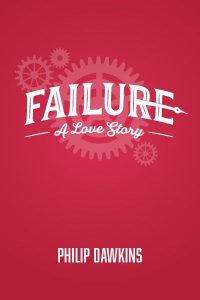 and it does that by making us enjoy spending time with the characters we have onstage. We laugh with them, cry with them, and we root for them, even as we remember the inevitable will happen. That's the magic of this show: it tells you what will happen, but then dares you to hope otherwise."
Weymouth shares directing duties with Steven Michael Kennedy, who was last seen at Lab Theater in the role of Leonardo DaVinci in Botticelli in the Fire.
This touching show is presented by LabEd's summer camp students, and all proceeds support the Lab's education program.
July 18, 2021.