'Color Purple' play dates, times and ticket information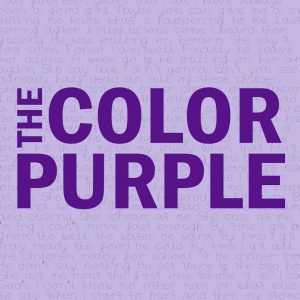 Play:  The Color Purple
Playwright: Based on the Pulitzer Prize-winning book by Alice Walker and adapted for the stage as a musical by Marsha Norman, Brenda Russell, Allee Willis and Stephen Bray
Synopsis: The Color Purple revolves around a vulnerable, abused fourteen-year-old black girl named Celie who processes the rape she has suffered at the hands of her father by writing letters to God. As she navigates life in a male-dominated, racially-oppressive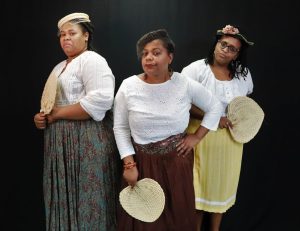 culture, she learns to question everything she has been taught – particularly the idea that God is a bearded old white male – concluding ultimately that that God lives within her and exists in the beauty found in the world all around her – "like the color purple out in that field there." Burnished by her arduous thirty-year journey of self-discovery, Celie emerges as a strong, self-sufficient, independent and highly successful business woman.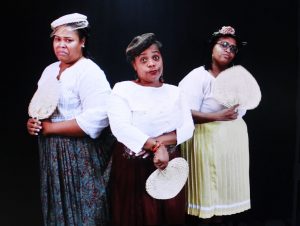 Although the story is primarily about and told from Celie's perspective, it also focuses on the journeys of the other women whose lives intersect with hers – including Shug, Nettie, Sophia, and Squeak, Harpo's second wife. Together, these women help one another discover their own inner beauty and the lesson that by leaning on each other, they gain the strength to overcome their oppressive men and live their lives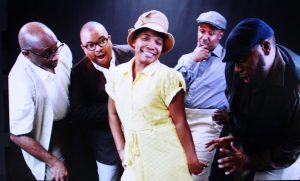 their way.
Director: Sonya McCarter
Musical Direction: W. Earl Sparrow
Choreography:  Bianca Russell
Cast:
Celie:  Ruthgena Faraco
Nettie:  Julissa Jean-Bart
Sofia:  Cantrella Canady
Harpo:  Cadrick Smith
Grady:  Hoyt Goodine
Mister:  Robert Barner
Preacher:  Edward Kelly
Pa, Buster:  David Anderson
Shug:  Kim Hardin
Squeak, Jarene:  Jade Green
Doris, ensemble:  Tijuanna Clemons
Darlene, ensemble:  Monicke Clark
Jarene, ensemble:  Faye Barrett
Play Dates and Times: 
Half-price previews:  September 1 & 2 at 8:00 p.m.
8:00 p.m. performances: September 3, 4, 9, 10, 11, 16, 17, 18, 23, 24, 25 & 30 and October  1 & 2
2:00 p.m. matinees:  September 5, 12, 19 and 26
Post-performance talkback featuring the creative team: September 5.
Tickets:  Tickets are $37 each or $15 for students with valid student IDs.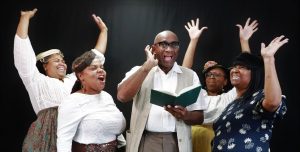 There are two half-price previews on September 1st and 2nd, and there is a new Thursday night special ticket price of $30 each for adults. For tickets, please call the box office at 239.218.0481 or online at www.laboratorytheaterflorida.com.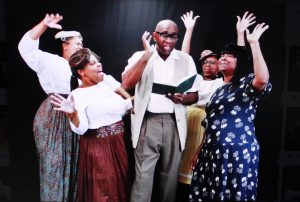 COVID Precautions: For the protection of both cast and crew, Lab Theater requires that all patrons wear their masks over their noses and mouths during their entire stay at the theater. Seats are spaced following current CDC regulations and may not be moved or adjusted. All theater surfaces are professionally coated with a specially developed antimicrobial sanitizer, and temperatures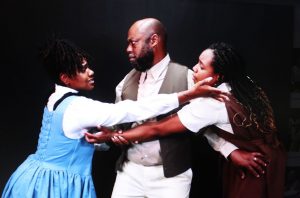 will be recorded upon check-in. Guests with elevated temperatures will not be admitted. For further information on what the theater is doing to keep its casts, crew, and guests safe, please visit the website and review the pandemic protocol.
Sponsors: Emily Eason, Attorney Joe North,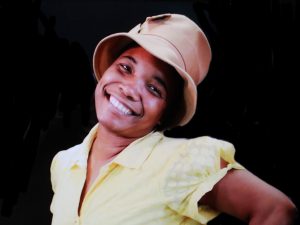 King Leo Promotions, AKA Sorority and Lee Pitts Live.
Location: Lab Theater is located at 1634 Woodford Ave, Fort Myers, FL 33901.
Info:  For more information, please telephone 239-218-0481.