Spotlight on 'Way We Get By' playwright Neil LaBute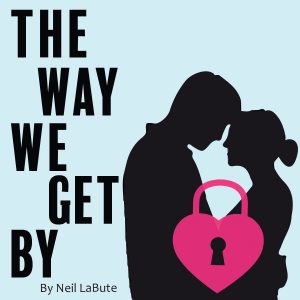 Neil LaBute's The Way We Get By opens on Friday at the Laboratory Theater of Florida. The play depicts Doug and Beth, who must confront each other and their own feelings after awakening from a one-night stand following a wedding reception (with lots of alcohol). To their surprise, they find that the morning after holds some surprising twists that never could have anticipated.
Acclaimed and highly discussed playwright, filmmaker and novelist Neil LaBute has made himself a force to be reckoned with and a name to watch.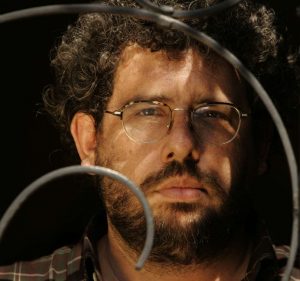 Also known as Mr. Nasty due to his intense focus on dark themes of authenticity and betrayal, he arguably belongs to the school of 'in-yer-face' theater of the '90s that characteristically examined scenes of abuse. With his true-to-life cynical and self-absorbed characters and all-too-true social themes, he has firmly established himself as an unforgiving judge of the ugliest side of human nature.
LaBute attended Brigham Young University and took theater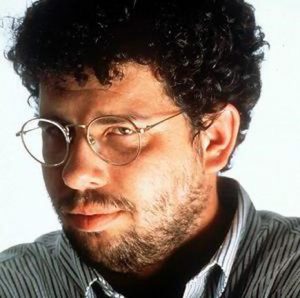 as his major. Many say that Pulitzer-Prize winner David Mamet was a strong influence on him. He chose to attack subjects that many people don't really want to talk about and showed the way that people really talk among themselves. He received his Master of Fine Arts degree in dramatic writing from New York University and was the recipient of a literay fellows to study as The Royal Court Theatre, London. He also attended the Sundance Institute's Playwrights Lab and is the Playwright-in-Residence with MCC Theatre in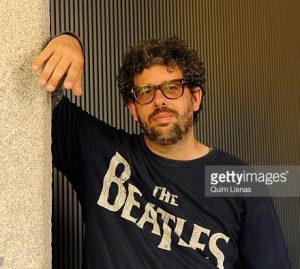 New York City.
His first stage piece was an off-off-Broadway play titled Filthy Talk for Troubled Times. It debuted in 1990 and it featured two men just sitting around a bar and making small talk and ridiculing women, minorities, homosexuals and their ways in a manner not unlike the conversations in his In the Company of Men (1997). Foul-mouthed, the play was not a hit with the critics.
LaBute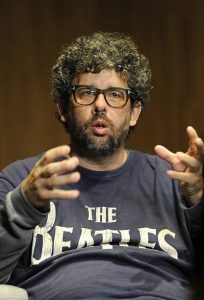 went on to write Bash: Latter-Day Plays, The Shape Of Things, The Mercy Seat, The Distance From Here, Autobahn, Fat Pig (Olivier Award nominated for Best Comedy), Some Girl(s), This Is How It Goes, Wrecks, Filthy Talk For Troubled Times, In A Dark Dark House, Reasons To Be Pretty (Tony Award nominated for Best Play) and The Break Of Noon. In 2011 his play In A Forest, Dark And Deep premiered in London's West End.
His films include In the Company of Men (New York Critics' Circle Award for Best First Feature and the Filmmaker Trophy at the Sundance Film Festival), Your Friends and Neighbors, Nurse Betty, Possession, The Shape of Things (a film adaptation of his play of the same title), The Wicker Man,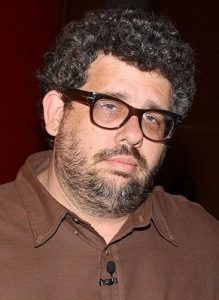 Lakeview Terrace and Death at a Funeral.
LaBute is also the author of Seconds of Pleasure, a collection of short fiction which was published by Grove Atlantic.
January 26, 2018.
RELATED POSTS.