Brandon Somers is Ross Gardiner in Lab's 'Visiting Mr. Green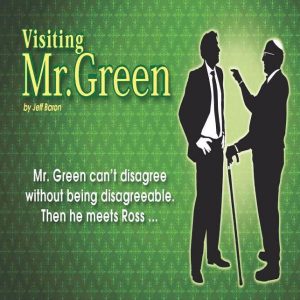 Opening April 13 at the Laboratory Theater of Florida is Visiting Mr. Green. The story follows two men thrown together under the oddest of circumstances. Having almost hit 86-year-old widower Mr. Green with his car, Ross Gardiner is charged with reckless driving. He must now complete a form of community service and visit Mr. Green every week for the next six months.
Brandon Somers plays the part of Ross Gardiner.
Lab Theater audiences first met Somers in Lanford Wilson's Burn This a little more than a year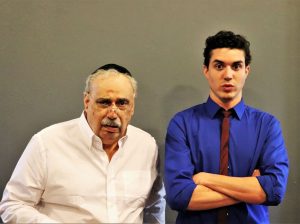 ago. He was terrific in the role of a gay ad man by the name of Larry.
While Burn This may have represented Somers' Lab debut, Brandon is no stranger to the stage. He has appeared in various shows ranging from Grease to The King and I. He pursues acting in tandem with a fulfilling career as a music therapist.
Visiting Mr. Green plays from April 13th to April 29th at the Laboratory Theater of Florida.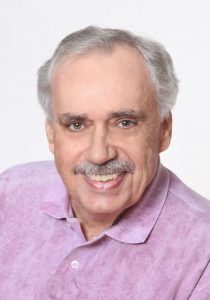 March 28, 2018.
RELATED POSTS.