Carmen Crussard directs 'The Smell of the Kill' for Lab Theater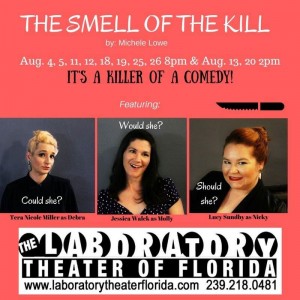 Opening August 4 at Lab Theater is Michele Lowe's murderously funny The Smell of the Kill. The action revolves around three seriously unhappy wives who must suddenly choose between divorcing their despicable, unloving husbands, attempt a reconciliation or let them freeze to death in a cold storage room in the basement in which the idiots have accidentally locked themselves. Tera Nicole Miller plays Debra, Jessica Walck is Molly and Lucy Sundby plays Nicky. Carmen Crussard directs.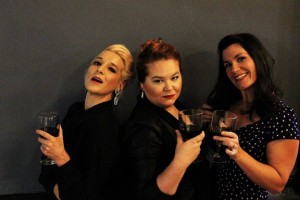 "Every marriage has its ups and downs and moments in which you think 'I could kill you right now.' But most people don't actually mean it…right?" Crussard poignantly asks. "The Smell of the Kill is about three wives with seemingly perfect lives who are suddenly faced with the opportunity to lose their excess baggage (aka: their husbands). The choice forces them to reveal their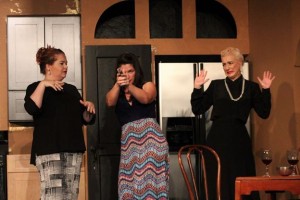 secrets to each other and the ensuing chaos is hilarious and horrifying. Audience members will feel a strange connection to these characters (even if they won't admit it) and leave the theater thinking 'Am I capable of murder?'"
This is the fourth production that Crussard is directing for The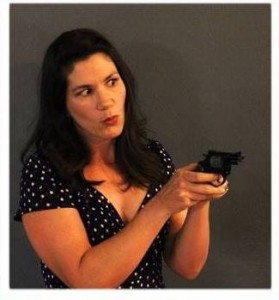 Lab. Last season, she was at the helm for the riotous comedy Play On! Prior to that, she directed Scrooge TV: A Modern Christmas Carol and The Second Book of Ruth. Carmen has also served as Assistant Director for Frankie and Johnny in the Clair de Lune and participated in Lab Theater's popular 24-hour Playwriting Project for two consecutive years. Other directorial credits include Thoroughly Modern Millie Jr., Wizard of Oz and The Addams Family.
Crussard is passionate about helping children develop into young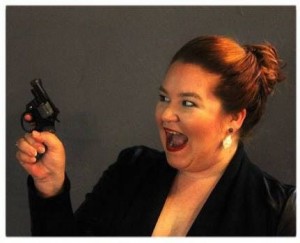 actors, directors and stage hands. That's why she directs for the Alliance for the Arts Youth Theatre. Her last production was Peter Pan, Jr. this past April, and before that Xanadu, Jr.
July 26, 2017.
RELATED POSTS.